The Canary Islands have established themselves as popular places to film feature-length films. It's the combination of reliable weather and stunning settings. Let's take a look at Gran Canaria's most famous movie locations.
Casa de Cólon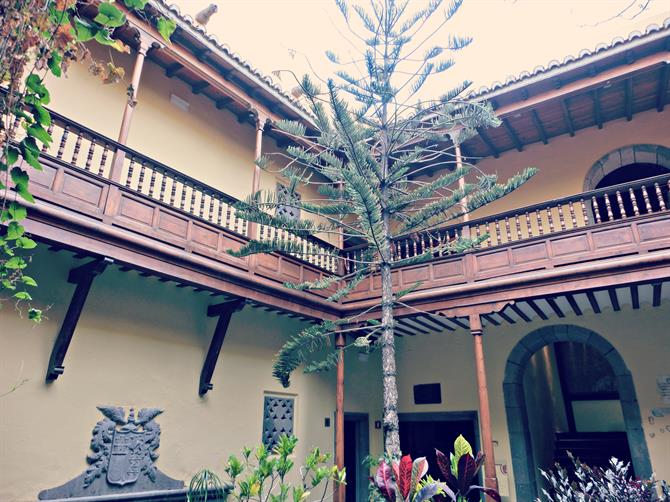 The production team behind 1992's Carry on Columbus chose not to follow in the footsteps of Christopher Columbus in Las Palmas de Gran Canaria. Instead, they were decidely unadventurous in their filming, restricting their shooting to south-east England. A strange homage to the great explorer.
Unless you're a movie-industry insider, you're unlikely to have seen footage of Wild Oats, a comedy starring Billy Connolly, Demi Moore, Jessica Lange, and Shirley MacLaine, which is slated for a June 2015 release. Filming started on the island on the10th June this year, continuing until the 15th July. And nine days into shooting, Columbus House was closed to the public as the film crew used the museum's interior as the backdrop to a scene principally involving Connolly and MacLaine.
Cuesta Silva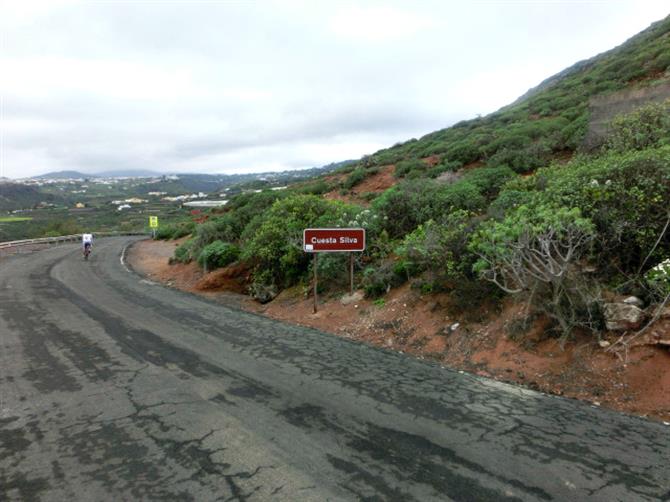 Until 2013, Cuesta Silva was most famous for being home to the Cenobio de Valerón archaelogical site. Then came the release of Fast and Furious 6. Where the stars/doubles sped along the area's viaduct, one of the highest bridges in the whole of Spain.
El Confital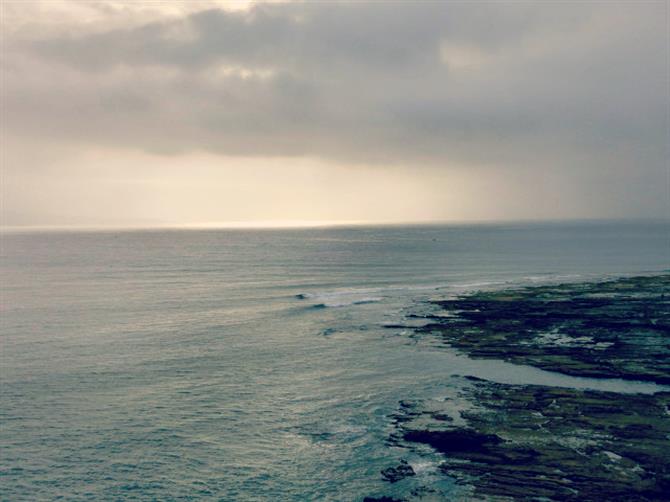 There's a stark beauty to Las Palmas de Gran Canaria's El Confital. Which made it the ideal location for the closing scenes of 1956's Moby Dick. Everybody involved with the film stayed at Parque San Telmo's Hotel Parque, close to the old dock. With the exception of director John Huston and stars Gregory Peck, Richard Basehart, and Leo Genn, who were holed up in the glitzy Hotel Santa Catalina, the five-star establishment beloved of visiting Spanish royalty.
Maspalomas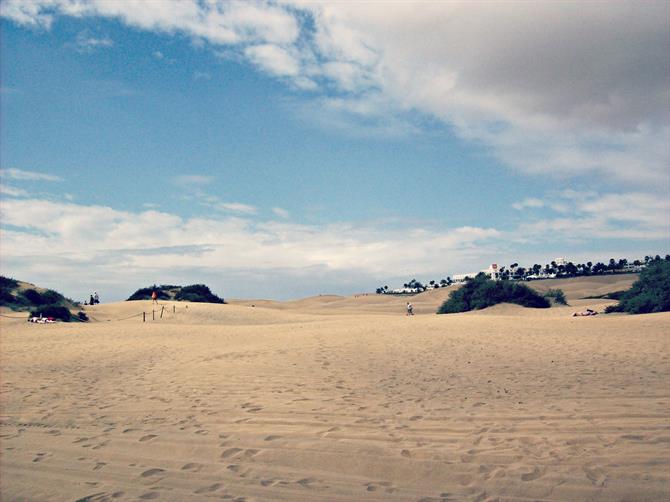 Maspalomas, in the south of the island, is most famous for its dunes. A distinctive geographical feature which was used to great advantage in 2010 blockbuster, Clash of the Titans, a critically-derided remake of the more sympathetically-received 1981 original.
The Dunas de Maspalomas also provided a memorable setting for 1964's Wonderful Life, along with neighbouring Playa del Inglés. The third in a series of musicals including the more famous Summer Holiday and The Young Ones, Gran Canaria's southern resorts hosted numbers such as On the Beach . Starring lead Cliff Richard who's suspiciously coloured TOWIE orange.