Whilst you're going to have to dip into your wallet to purchase food and drink on the island, there are plenty of things to see and do, that don't require any loosening of the purse strings. From beaches to hiking routes to museums, you can easily make a no-wallet-required itinerary. Gran Canaria just got a whole lot more reasonable.
1.) Enjoy the silence of Gran Canaria's great outdoors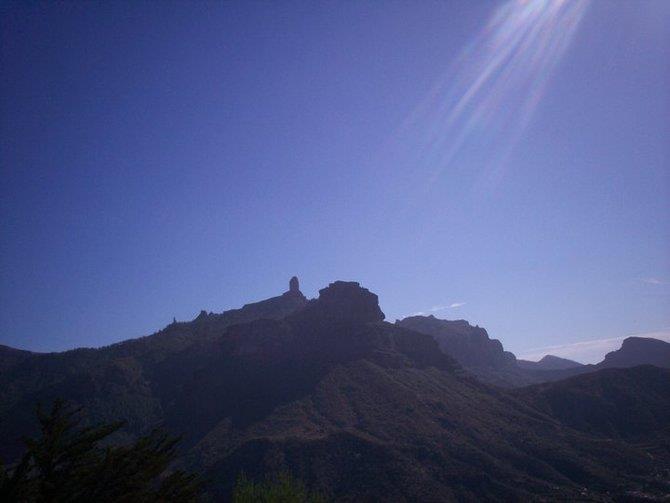 The interior of the island, which is greener than you'd think thanks to Gran Canaria's status as a mini continent, is perfect for trekking. There are many generally well-signposted caminos reales, royal paths, for hikers to follow. And for the more experienced walker, the recently-refurbished and extended Camino de Santiago offers a coast-to-coast route.
2.) Hit the beach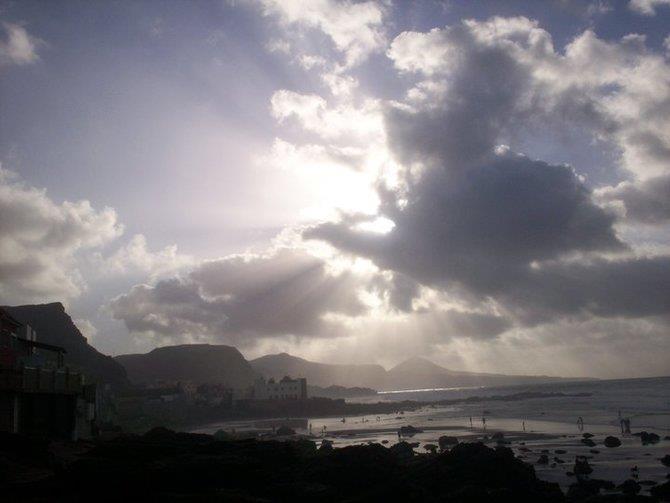 82 beaches account for 60 out of 236 kilometres of Gran Canaria's shoreline. The north coast offers mainly rugged playas such as Quintanilla above. On the east coast, you find local favourites such as the neighbouring Aguadulce and Tufia.
Heading south and the majority of people on the likes of Playa del Inglés and Maspalamos will be tourists. The west coast features some of the most beautiful beaches on the island with Guguy (Güi Güi) a case in point. It's safe to say that given the sheer range on Gran Canaria, there really is a beach for everybody.
3.) Take a ride in Gran Canaria's time machine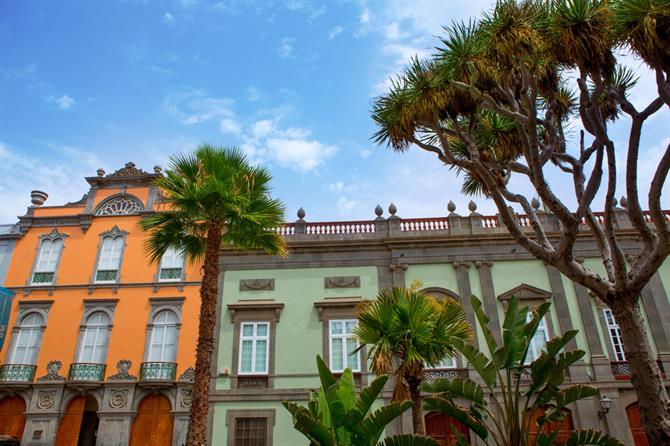 In olde-worlde Vegueta, Las Palmas de Gran Canaria's original district, history is never far aware. And much of it is free to see: inside and out. The twin towers of Catedral San Ana dominate the skyline and the cathedral with its mishmash of styles is an architectural curio. To really get a sense of the magic of this place, visit whilst a mass is in service.
Nearby, you'll find the Casa Museo de Colón. The house never belonged to Colón, better known as Christopher Columbus to you and me, but rather the Las Palmas governor at the time. You can see the charts used to help navigate Columbus and crew to America along with miniature replicas of his fleet.
Just around the corner you'll find the Ermita de San Antonio Abad. Here, as legend decrees, Columbus prayed for divine intervention before setting off to continue his voyage. Head over to nearby Triana for a coffee and snack at Hotel Madrid in Plaza Cairasco - where an infamous guest Franco plotted his military coup which kick-started the Spanish Civil War back in 1936.