After a rollercoaster ride of a year, we want to thank all of our guests for their support and understanding throughout these challenging months.
From Spain being in lockdown in March to flight corridors reopening in June, only for them to close again a few weeks later. Despite this, together we have overcome so much. Some of you were able to travel to Spain safely this year, but unfortunately, some of you had to postpone your much anticipated holidays until 2021.
"The health and happiness of our guests is what helped us stay motivated during this past year, and in 2021, this is what we will continue to strive for." - CEO Jannich Friis Petersen
Now, we are looking forward to the new year and at Spain-Holiday.com, we are enthusiastic and hopeful that good times are just around the corner. With the news of a vaccine on its way, as soon as it is deemed safe to travel again, we can't wait to welcome you back to Spain once more.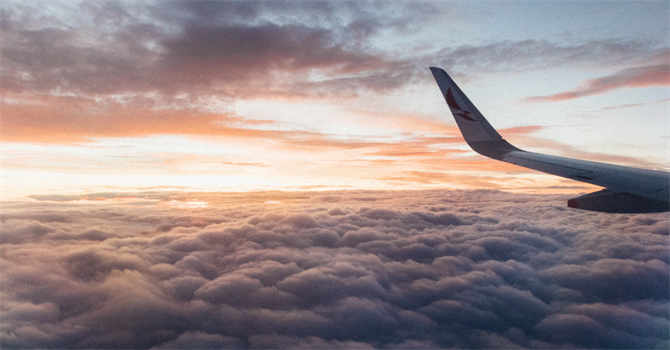 2021 is being named "the year of travel" with many people wanting to make up for lost time and cancelled holidays. The summer season is set to be the longest one ever and is the perfect time to get your family or friends together and start making new precious memories with a trip to Spain.
For those guests travelling in groups of friends of families, private holiday rentals are being deemed as the preferred option. Renting private accommodation means you can have a "vacation pod" and spend time together, limiting your exposure to other people.
After spending weeks, sometimes months, indoors due to lockdowns and regulations, nature's calling is being felt by everyone. A fantastic holiday idea for 2021 is to escape to a rural destination and rent a country house in Spain. Spend time with your friends and family outdoors, exploring stunning Spanish landscapes and breath in the fresh air in big open spaces.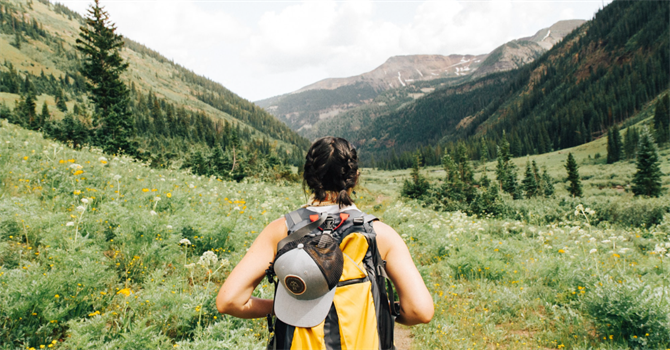 With safety and flexibility at the forefront of everyone's minds, travel in 2021 will be different from what we all knew previously. We understand the need for assurance that if your holiday plans change, you are covered. That's why we provide thousands of properties all over Spain with flexible cancellation policies.
The future's looking bright and we are positive that 2021 will be a fantastic year to fulfil your dreams of wanderlust. We hope to see you soon again in Spain and until then, we wish you a happy new year.
The Spain-Holiday team
Suggested reading for you: