Whilst all roads lead to Las Palmas de Gran Canaria, take the road less travelled to Telde. Gran Canaria's second-largest city rewards those who turn off the GC-1 before arriving at LP. Telde's also closer to the airport, providing you with an early opportunity to truly taste GC, in more ways than one.
Telde's All Saints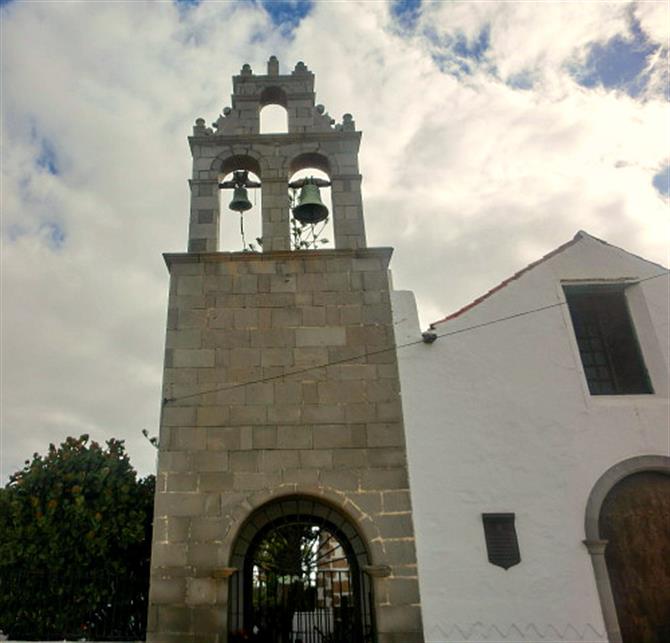 When you first arrive to Telde, you might well feel underwhelmed. That's because the Spanish property boom led to new development that was more functional than attractive. Head to the older neighbourhoods of San Juan and San Francisco for an easier-on-the-eye Telde.
Telde's actually the first city of the Canary Islands, established as it was, by papal decree back in 1351. Thanks to the efforts of Franciscan monks from Mallorca attempting to convert the aboriginal canarii whose two main capitals on the island were Gáldar (then known as Agáldar) and Telde. This Franciscan brotherhood lend their name to San Francisco where you'll find the Convento de Santa María de la Antigua, built in 1612.
The León y Castillos, Telde's brothers in arms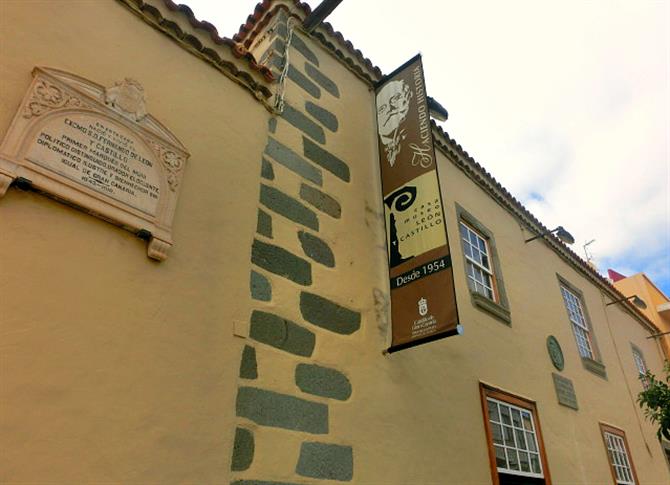 In Las Palmas de Gran Canaria, Calle León y Castillo is one of the city's major roads. As it is in Telde. Where it's also home, appropriately enough, to the Casa-Museo León y Castillo, housed in the family home and the adjoining erstwhile abode of poet/playwright, Montiano Placeres Toron.
This house museum opened in 1954 and celebrates the life and times of Fernando de Léon y Castillo (1842-1918) and older bro Juan (1834-1912). Fernando was the 1st Marquis of El Muni and a great champion of Gran Canaria who he represented politically. Juan, meanwhile, famously designed and built Las Palmas de Gran Canaria's Puerto de la Luz and, rather less famously, Gando's leper hospital.
Juan-derful Telde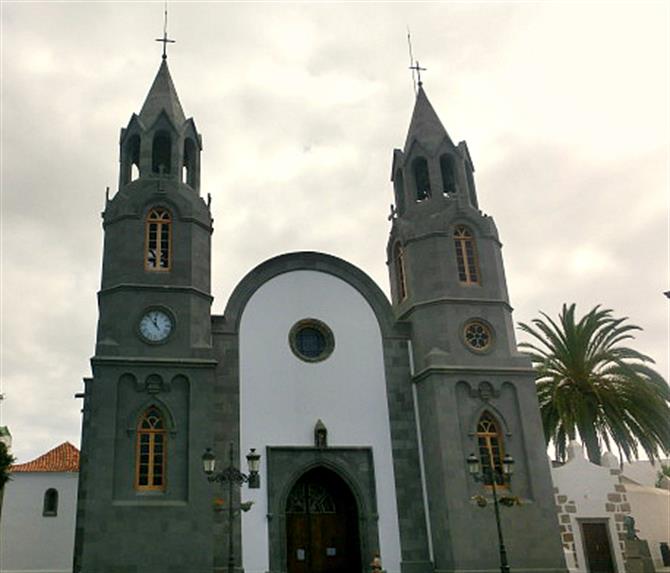 You'll find this striking church in the Plaza Alameda de San Juan Bautista, Telde's main square. Although it dates back to 1503, the two neo-gothic towers are altogether more contemporary. As in 20th century.
Step inside for even more eye candy. Like the old and light statue of Jesus Christ that adorns the main altar. It was fashioned out of corn paste by the Purépecha, an indigenous Mexican tribe. On the 24th of June each year, the Fiesta de San Juan Bautista lights up the Telde sky with fireworks.
Telde, the original Stumble Upon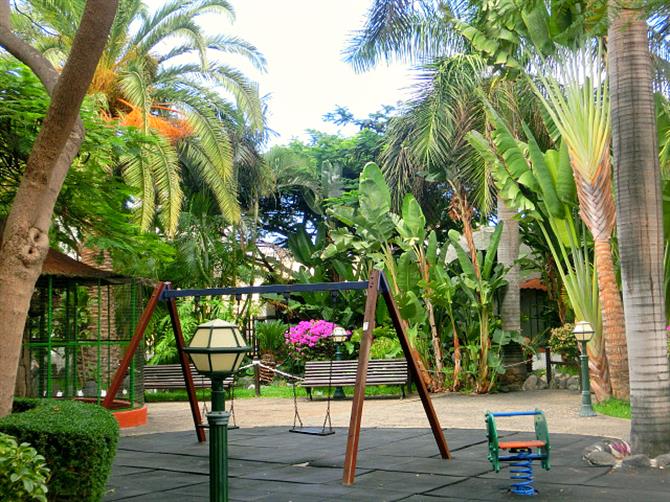 It was in Telde where archaeologists unearthed the Idolo de Tara, the canarii's famous fertility symbol. It now takes pride of place in Las Palmas de Gran Canaria's Museo Canario. And in San Francisco, you'll find El Bailadero, artificial caves created by aborigines to shut in their sheep in times of famine so that the gods would hear their bleats and show mercy.
Meanwhile, over in San Juan, you'll chance upon Parque Lulu. Yes, this park really is what it looks like. I.e an arboretum, aviary, and childrens' playground rolled into one. This garden of serenity's a great place to take a breather from the stresses and strains of 21st-century life.