Egatur, a study carried out by the Spanish National Institute for Statistics, revealed that people staying in holiday rentals spend a higher percentage per head than people staying in hotels. Aptur-Balearics (the association of holiday homeowners of the Balearics) seized the opportunity and called for an increase in the number of holiday rentals available in the Balearics.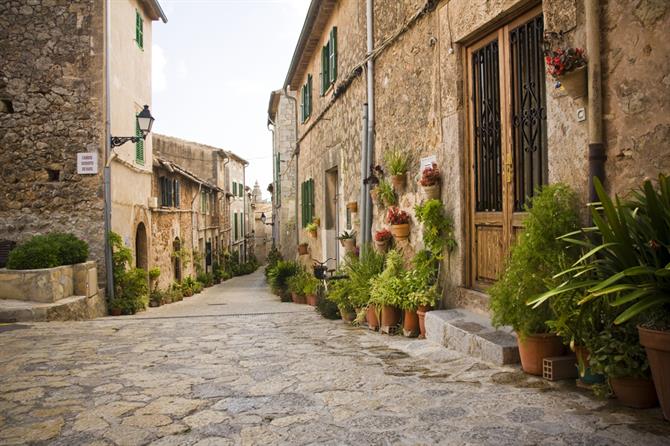 The number of people staying in hotels in Spain (51,298,634 in 2017) is still far higher than the number of people staying in holiday homes (9,712,547 in 2017). However, for Aptur-Baleares, the fact that the second group spent 23% more per head during their holidays, is a clear sign that holiday rentals are the type of accommodation that bring the most prosperity to the Balearics.
In this context, Aptur-Balearics advocates for an increase in the number of self-catering accommodations. This higher number of holiday rentals would make it easier to regulate the market and to stay competitive with other popular, tourist destinations. The association also asks that the decisions made in the tourist sector would take into account visitors' demands as well as economic and environmental sustainability.