Since the introduction of a new holiday property rental law in February 2016, a number of questions emerged from agents and homeowners due to the lack of clarity in the original document. An additional document (Instrucción No.1/2016) was released by the Junta de Andalucía in November 2016 with the intention of explaining some of the more controversial requirements.
However, one important requirement to register your property is having the "Licencia de Primera Ocupación (LPO)" as this will be requested by inspectors before they arrange a visit to your property.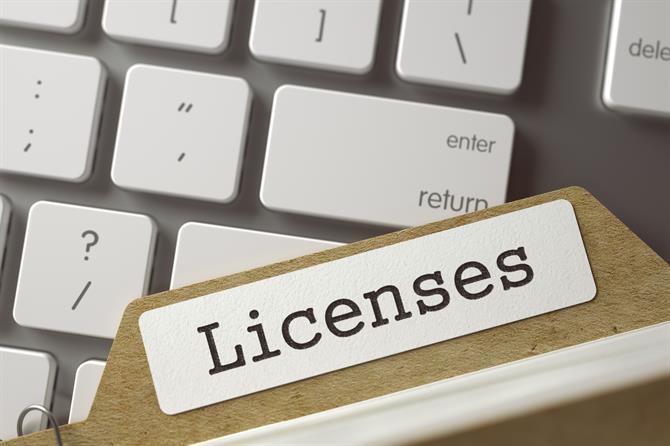 Where to start?
If your property was built between the early 80s onwards, then your town hall should have a copy of the LPO for your building. Thus, you only need to ask them for your copy. However, keep in mind that this licence expires after 10 years so it must be renewed.
A copy of the LPO can be obtained at the town hall either in person or by an authorized person.
In order to give authority to another person, you will need to provide a note (in Spanish, see example below) stating your full name, identification details (i.e passport), explaining the purpose of the document (LPO) you need to obtain and the full name and identification details of the person you are authorising to collect the LPO for you.
An example would be:
Yo, (FULL NAME), con mi certificado de identificación (NUMBER) a fecha (DATE), autorizo a (FULL NAME OF THE OTHER PERSON) con certificado de identificación (NUMBER), a la solicitud de la Licencia de Primera Ocupación para la vivienda con referencia catastral (number).
Firma
This note must be presented at the town hall along with a copy of your photo identification and the original identification of the person given the authorisation. An alternative would be to use a power of attorney.
Was your property built before 80s?
The law changed in 1979 requiring all property developers to register the LPO with the town hall. If your property was built before then obtaining the LPO might be a little more complicated as the town hall may not have a copy of the LPO for your property.
In this situation you may need to submit the following documents:
Architectural plan of the property (signed by an architect or building engineer)

Cadastral reference (can be found on IBI/property deeds/mortgage papers)

Copy of water and electricity agreements/invoices
We recommend that you contact your own town hall before taking any further action because every town hall can choose a different procedure to request an LPO.
Confirmed Procedures - Are all town halls ready?
Spain-Holiday.com has been in contact with several town halls from each province in Andalusia, with the intention of getting information regarding their particular procedure to obtain the LPO.
Despite the fact that some town halls have not started yet to formulate their own procedures, those of Almería, Cádiz and Malaga have developed a process which aligns with the regulations and allows homeowners to apply for the LPO.
The town halls of Nerja and Marbella are now working on a similar model and we expect to have some updated news during the first quarter of 2017.
The town hall of Málaga already has a procedure in place to begin the process. We must clarify, however, that this particular process can only be used for the application of an LPO for properties that are used for tourism purposes.
If you approach your town hall you need to specify that your property is for tourism purposes only and has not had any renovations that required planning permission.
Licencia de Primera Ocupación (LPO) Application Process - Malaga
For properties built pre-1979 the Ayuntamiento de Málaga (Malaga town hall) along with the Delegación de Turismo de la Junta de Andalucía (Andalusia Local Government Tourism Office) has developed a new licence application procedure in order to make this process easier.
Spain Holiday met with the Área de Urbanismo (Town Planning Office) of Malaga's town hall and they explained to us what that procedure is:
Begin by applying for the licence using the official document (Anexo 1) which is attached to the end of this article. Either property owners or agents can submit it to the Área de Urbanismo at the town hall.

Pay the tax required to obtain the license - in this case 120€. You can make the payment by completing a "autoliquidación" form in the office which authorises a bank transfer.

Submit the document "Modelo de Certificado Técnico para solicitar la licencia de primera ocupación para viviendas con fines turísticos" (Anexo 2). This particular document must be completed and signed by an architect or building engineer. In addition, the document must include:
Architectural plan of the property (signed by an architect or building engineer)

Cadastral reference (can be found on IBI/property deeds/mortgage papers)

Copy of water and electricity agreements/invoices