Spain's regional authorities and the hotel industry can try to ignore it, but the figures speak for themselves. It's a fact, not just in Spain, but around the world, an increasing number of travellers are opting to stay in non-hotel accommodation, over a traditional hotel stay.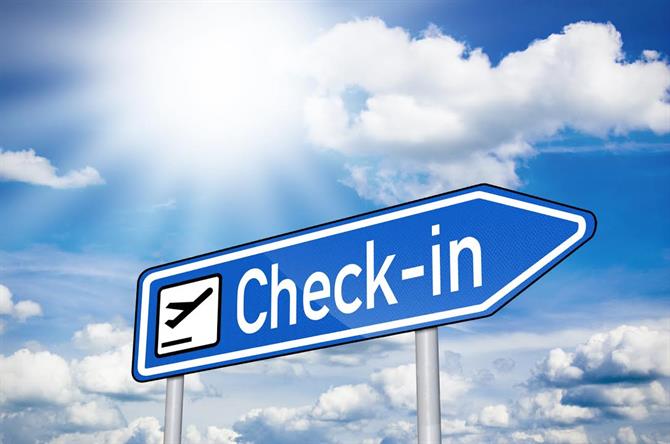 In February, the INE Spanish Instituto Nacional de Estadística registered a 6.4% year-on-year increase for overnight stays in non-hotel accommodation and a 6.5% increase in traditional hotel accommodation. Spain classifies Tourist Apartments (holiday dwellings), Campsites and Rural Accommodation in this category. Sadly, it still doesn't register Private Holiday Homes (Viviendas de Uso Turistico) in its statistics, if it did the figures would probably far surpass those of hotel accommodation.
In fact, compare the INE's figures for non-hotel accommodation with those from Spain-holiday.com for holiday rental enquiries and you see the increase following suit. In Quarter One (Jan-March 2014), the site registered a massive 23% year-on-year increase for holiday rental enquiries, with 105,539 enquiries recorded during the quarter, compared to 85,690 enquiries in the same period of 2013.
Results of the INE's Non-Hotel Tourist Accommodation Occupancy Survey
The INE reports during February 713,422 travellers booked 4,915,061 overnight stays in non-hotel accommodation throughout Spain.
Tourist apartments (apartamentos turisticos) were the most popular type of non-hotel accommodation, with a 37.4% average occupancy rate during February. Campsite accommodation saw the biggest leap with a 10.2% annual increase in occupancy rates. Casa Rurales (Rural accommodation) continue to attract more domestic tourists, who were responsible for an 11.7% increase in overnight stays during February 2014.
Foreign tourists from the UK and Germany booked the most overnight stays in non-hotel accommodation.
The most popular destinations were Gran Canaria for tourist apartments, the Valencian Community for campsites, and Castile & Leon and the Canary Islands for Rural Accommodation.
You can read the full report here in English.
We asked the INE if they would be including private holiday rental accommodation in future data monitoring. They commented, that it could be a possibility in the future, but currently the Junta de Andalucía are unable to provide data for this type of accommodation, which suggests that other regions, who have already introduced the licence legislation, may be happy to provide it.
If an increased number of holidaymakers are choosing non-hotel accommodation, over traditional hotel stays, it begs the question, why some regional governments are still dragging their heels in the legalisation of 'Viviendas de Uso Turístico'. Spain mustn't persist in its denial of the importance of holiday rentals to the tourist trade and to the economy in general.
Without any defining regulation from Madrid and with local governments allowed to interpret the national directive to suit their means or, perhaps, those of the local hotel industry, the tourism industry will end up driving the sector back underground before it's had time to breath. A no-win scenario for the government, local business, owners and holidaymakers.