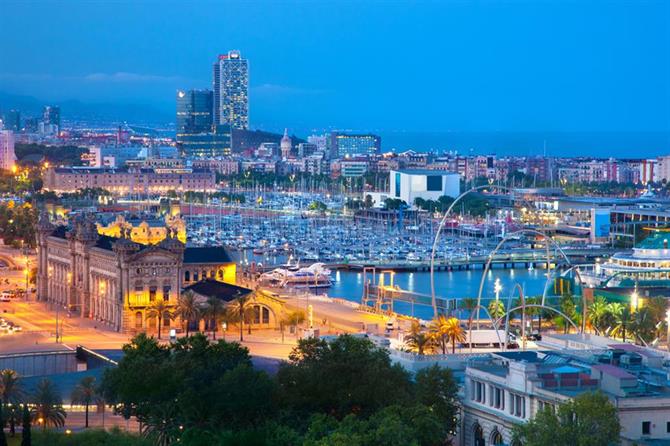 The report collated all holiday rental requests by nationality from January to July 2013, combining British, Spanish, Dutch, German, Swedish, Danish, Norwegian, French, Italian and Portuguese traveller enquiries.. Although the results vary to a degree, it seems the majority of tourists are in agreement that Barcelona, Marbella, Nerja and Sitges are their preferred holiday destinations in Spain.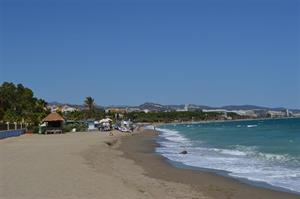 British holidaymakers favour Marbella as their destination of choice, which is not surprising with low costs flights to Málaga from most UK airports and the Costa del Sol's reputation for all-year-round sun, Marbella has always been a popular choice with the British public.
And it seems Norwegian visitors are in agreement; also choosing Andalucia's charismatic resort as their preferred destination. However, Puerto Banus was also included in the survey, but only managed to reach 16th position.
Lloret de Mar on the Costa Brava, featured as a favourite destination for Dutch, German, French and Italian holidaymakers. Portuguese tourists head to Isla Canela, in the beautiful region of Huelva, which borders with Portugal.
Spanish domestic travellers definitely opt for Andalucía when choosing a holiday. Their top two destinations were both situated on the Costa de la Luz: Chiclana de la Frontera and Conil de la Frontera in the province of Cadiz. With Nerja and Benalmádena taking third and fourth positions.
The Costa del Sol, in the Malaga province of Andalucia, is the most visited of all the costas: Nerja, Benálmadena, Fuengirola, Marbella, Puerto Banus and Estepona are all included in the overall Top 20 destinations in 2013.
The Costa Blanca, in the Alicante province of the Valencian Community, also featured highly, with Calpe, Moraira, Torrevieja and Altea included. Next came the Costa Brava with three featured destinations and Costa del Maresme, Costa Dorada and the Costa de la Luz, each with two resorts featured.
From its southernmost tip in the province of Cadiz, down to the northernmost point on the Costa Brava, bordering France; the Spanish Mediterranean with its immense variety of landscape, coastal scenery, culture and gastronomy continues to be a much loved and visited destination for European holidaymakers.