Spain has more than five million dogs registered and more and more people and deciding to travel with their pets.
Making your property pet-friendly and allowing guests to bring their pets could be a lucrative strategy for marketing your holiday rental property in Spain, attracting not only Spanish holidaymakers and their family dog, but also from other countries too.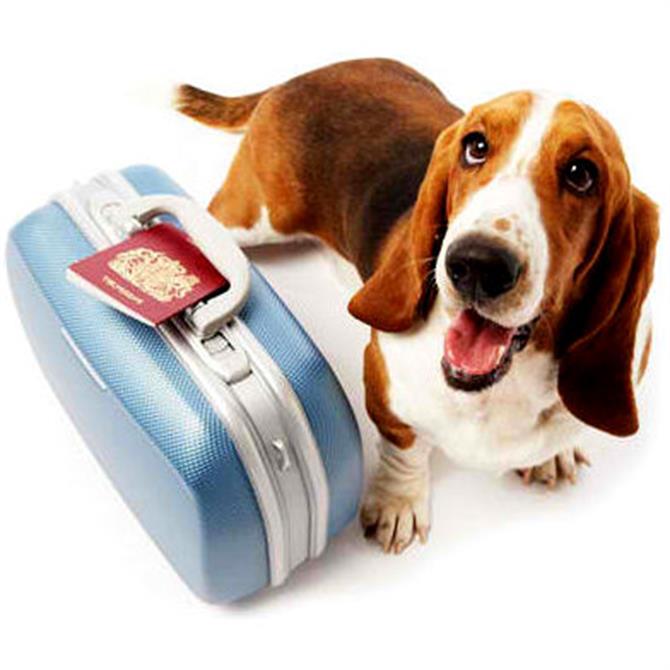 A recent report by Dog Vivant on "Tourism Habits with Dogs" includes the 10 characteristics that define the profile of dog-friendly travellers: -
93% travel with their pet to enjoy their company.

Most like to travel with him and look for pet-friendly accommodation adapted

to their needs.

For 5%, travelling with their dog is a must.
The owners of these animals go on trips an average 3.95 times a year.
The national average duration of

stays

with dogs is five nights;

a fact that exceeds the average duration of trips by Spanish tourists in general, which according to the INE stands at 4.06 nights.
The

average cost

per night

is

€

72.6.

This data is 23% higher than the average expenditure of the Spanish traveller, in general, with

€

58/night.
Rural

destinations

are preferred for 55% of travellers with pets.
They also choose

beach or coast destinations.

These are the first choice of destination for 36% of Spaniards travelling with their pets.
Most travellers with pets are happy to pay extra for dog-friendly accommodations.

Pet owners value that the accommodation is defined as dog-friendly and offers information about its policy of access to guests with pets.
When planning a trip, the internet is the main source of information.

Pet owners pay special attention to the

recommendations and positive opinions of other travellers

with pets.

According to rental owners, guests with dogs are 35% more likely to publish more favourable and positive reviews than guests without pets.
Repeat business.

27% of tourist accommodation owners believe that travellers with dogs are more likely to book and stay again.
Earlier this year, Valencia became the first destination to be officially designated as "Pet-Friendly" after joining the "Travelling Together is Better" campaign created by Purina pet food and the Spanish Confederation of Travel Agencies (CEAV).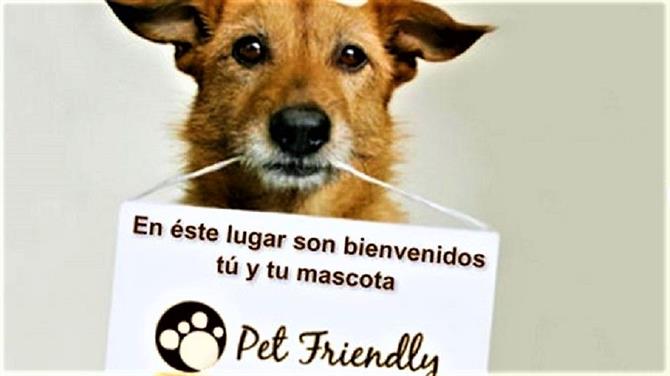 To coincide with the campaign, Valencia Tourism has launched Valencia Pet-Friendly website where users can find a guide to where pets are welcome: means of transport, parks, restaurants, as well as a list of veterinary centres where to go in the case of an incident.
Spain-Holiday.com currently offers more than 1,800 pet-friendly properties in Valencia