Love food?
Sexy Spanish food? Why not? It's almost Valentine's day, liven up your libido with more than hearts and flowers! Look to a romantic destination and the hot southern region of Andalucía for some Aphrodisiac food ideas for the big day. Ditch the flowers and set the table instead, think 9½ Weeks and let's see what the recipe for feeding your love is - Spanish style.
Shopping list
What should you go for? Different foods can mean changes in your brain chemistry, your hormones, your stress and energy, and your blood flow. Remembering that we are what we eat, plan your Valentine meal around the foods that work best with your libido - they're all easy to find on your holiday in Andalucía!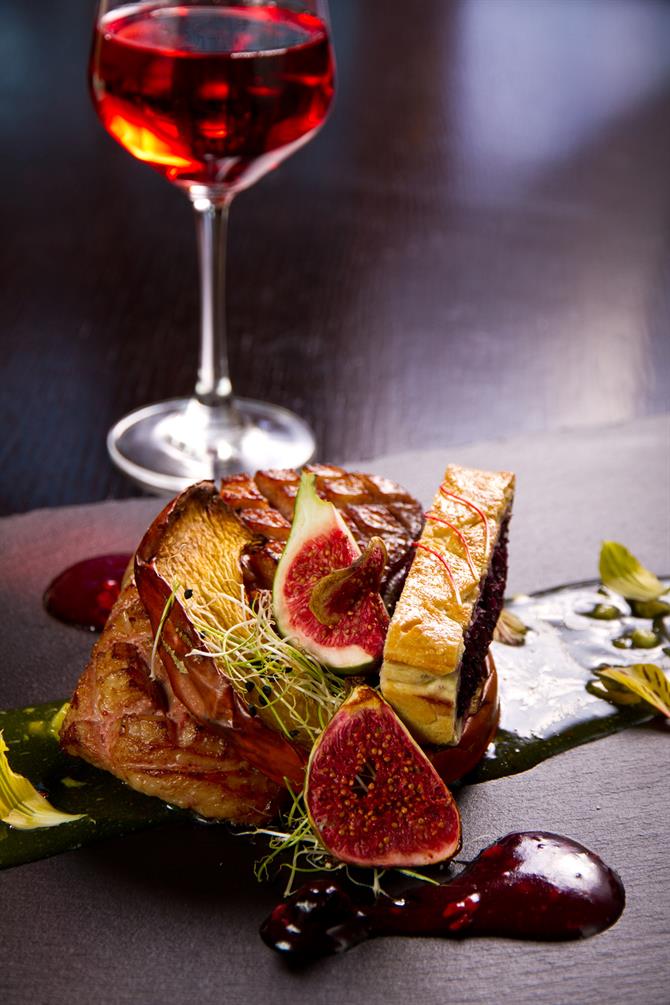 Starters
Soup - and make the main ingredient..garlic. Really? Yes, it's a little stinky but if you're both eating it who cares? Garlic is a wonder food, and the allicin contained in every little clove will ensure that your blood flows and your stamina increases, adding some hot peppers will help the evening along too, adding spice to your night.
Perhaps an avocado, a foodstuff once forbidden by the Spanish Catholic priesthood for being too obscenely shaped. The Aztecs called the avocado tree the 'testicle tree' as they hang in pairs - so perhaps a retro prawn cocktail served from a half avocado will be your choice of sexy starter.
Main course
Mediterranean seafood platter to share? Perhaps some steamed open mussels? Don't forget your greens either, how about some sexy asparagus spears? Roasted gently or steamed, dripping in melted butter and rich in essential folate. Add some basil as your herb of choice, the scent is said to be stimulating and aphrodisiac - so now you know why the Italians put it in their pasta. Latin lover anyone?
Dessert
Figs first! They have to be the sexiest fruit around, and they grow like weeds in Andalucía. Make them even more more-ish with the addition of some local honey, drizzled over warm figs from the oven, and some home-made ice cream.
Spanish Chocolate. Dark. High in anandamide - that's the feel good factor to you and me. It has to be the undisputed king of aphrodisiac food. Melted slowly, with fresh strawberries dipped and eaten, mmm, delicious. Almonds too, grown widely in Andalucía, long thought of and many mentions throughout history in poetry and writing as a renowned fertility symbol - so watch out! Although children might not be the first thing on your mind!