Lying on a sunbed getting slowly toasted whilst listening to waves lapping gently against the shore might sound like the perfect recipe for some well earned rest and recuperation. But, if you're like me, after a couple of hours of frying nicely you'll start to get a bit twitchy before eventually full blown boredom kicks in.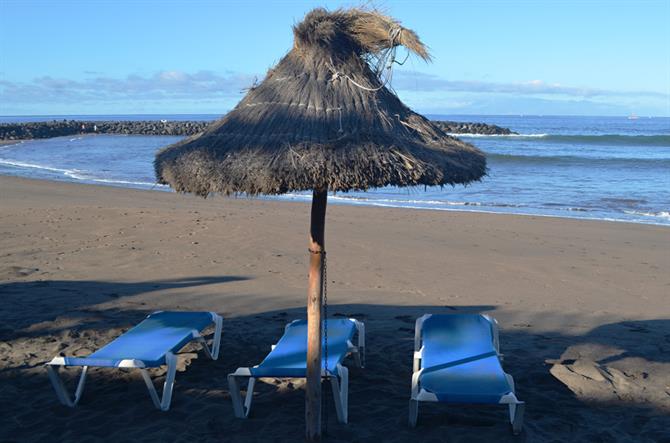 My ideal holiday involves a couple of hours in the sun with a good book and a refreshing swim followed by an exploration of my surroundings, seeking out experiences that are that little bit different. Whilst sun tans fade, memories from these little jaunts never do.

On Tenerife there are lots of unusual adventures to have... if you know where to look.
Swim with turtles
A popular excursion on Tenerife is to take to sea on a whale and dolphin watching trip. Here's a better idea. Slip into a rubber suit and enter a magical underwater realm inhabited by green turtles, one of the larger members of the turtle family. Best place to swim with turtles is from the gently shelving bay at El Puertito, an unspoilt cove near the main tourist resorts. The water isn't deep so only some basic dive training is required before you get to make friends with a turtle or two. You can arrange dives through Océano Sostenible, an organisation dedicated to the conservation of the area.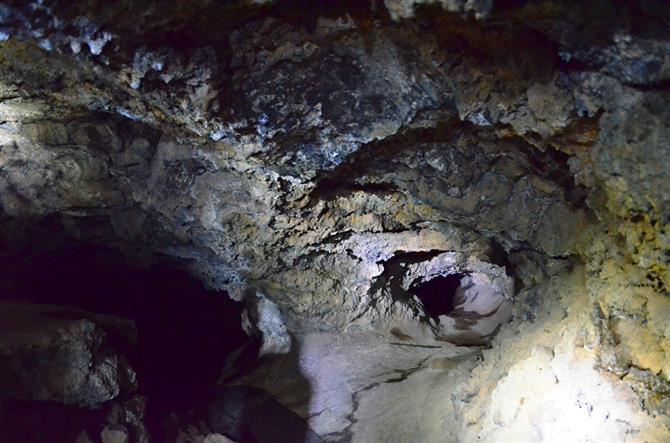 Become a cave dweller
Descend into the depths of the earth via one of the longest volcanic tubes in the world, the 18km Cueva del Viento (cave of the wind) near Icod de los Vinos; a subterranean world once inhabited by giant rats and eyeless mutant cockroaches. Parts might still be as not all of it has been explored yet. If you're afraid of the dark forget it, when the guide instructs everyone to turn off their head torches, the blackest black you'll ever experience engulfs you.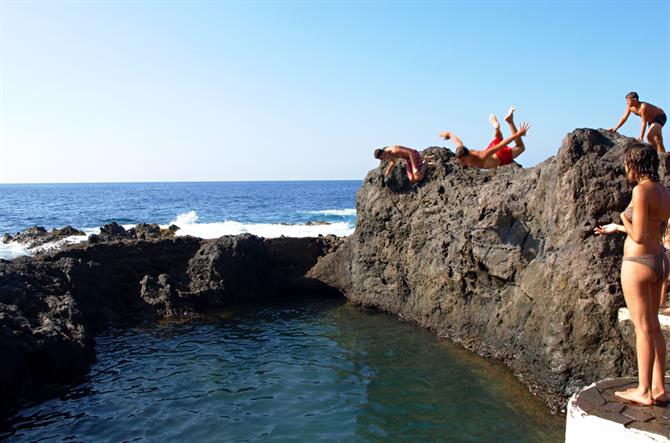 Swim in lava pools
During the day Garachico, the most picturesque town on Tenerife, is a magnet for day-trippers, many on excursions. Stay ahead of the game by making sure you take a swimming costume when you visit. The streets may be lined with historic colonial buildings, but the seafront is a natural water park courtesy of the molten lava which flowed through the town and into the harbour just over 300 years ago, creating a watery playground of shallow ponds, deep plunge pools and long narrow crevices.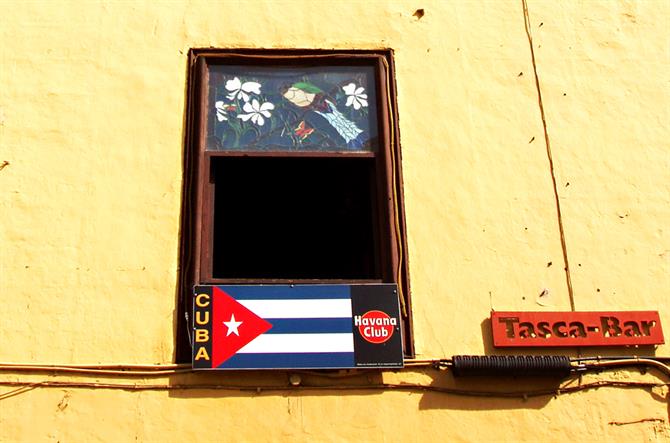 Go Cuban
The south of Tenerife is famed for its club scene, but spending your nights at bars in Veronica's in Playa de las Américas doesn't really involve having a different experience. Head north and the late night vibe sways to a South American beat. Entering Azucar, a former gentlemen's smoking club, in Puerto de la Cruz is like stepping through a portal into downtown Havana. The sounds are from bands like Orishas, the customers are mainly South American, the drinks are mojitos and the dance moves are sexy salsa. It's hot, dark, sweaty, sultry and intoxicating.
Try a couple of these and I'm willing to bet there will be nobody on the plane home with as many colourful tales to tell.