A dry rock favoured by British holidaymakers who seek guaranteed sunshine and pints of lager under a Euro is often the way the Canary Island of Tenerife is perceived.
This populist image represents a minuscule facet of Tenerife's personality. Discover the island's true character with the top ten free things to do in Tenerife.
Visit a volcano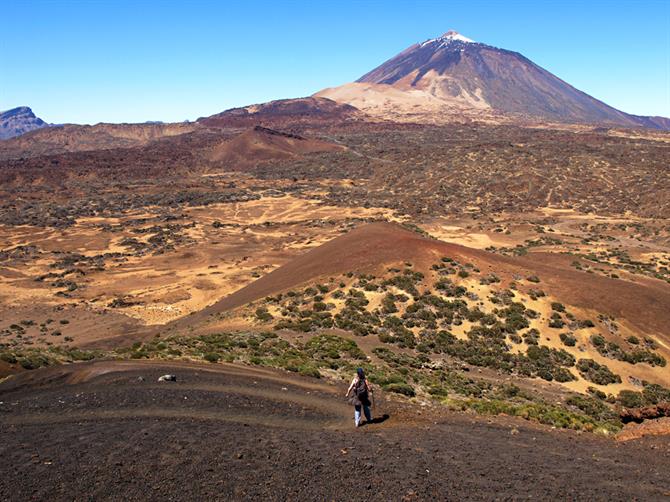 Heading the list of things to do in Tenerife is a journey to the rooftop of Spain. Mount Teide, a slumbering giant of a volcano, is Spain's highest peak, rising 3718 metres above sea level. El Teide is impressive, lording over an anarchic world, fashioned by nature's violent side, beneath a sky that is nearly always intense blue.
The terrain in Teide National Park is equally astounding, with plains of ebony obsidian, rivers of pahoehoe hugging hillsides like melted candle wax and landscapes that could be mythical (Clash of the Titans was filmed here) or futuristic (a favourite location for scientists to test robots destined for Mars).
Swim in Garachico's rock pools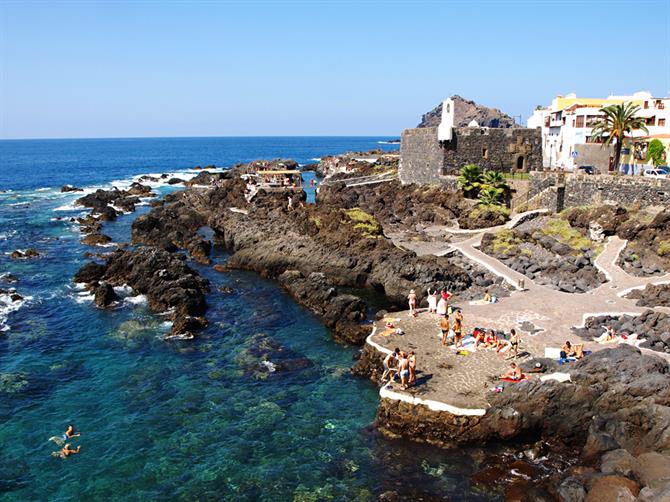 Tenerife's volcanic past is responsible for another unusual attraction, the rock pools at Garachico. Once Tenerife's main port, Garachico's place in history changed in 1706 when an eruption sent two destructive molten rivers careening through the town to fill the harbour with lava instead of ships. Ironically, the event which nearly took the town off the map 300 years ago is now the reason people flock here when they stay in a villa in Tenerife.
The pools are various depths and shapes, making it a great activity for families in Tenerife. Some are shallow enough for toddlers, as long as they don't mind mingling with sub-tropical fish and others require a good set of lungs to reach the bottom.
Go crazy at Carnival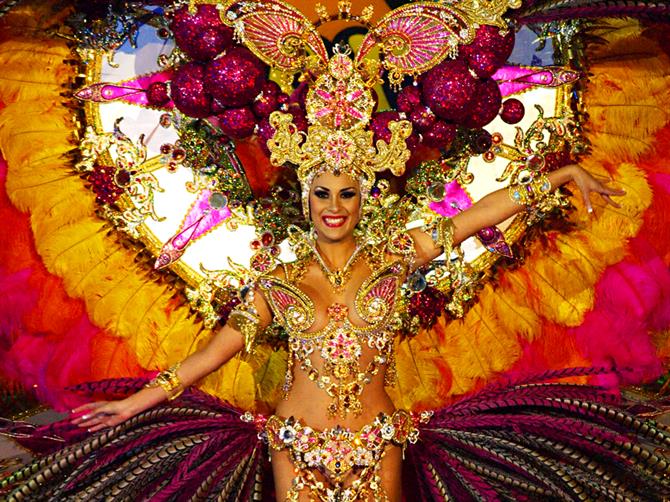 Tenerife's Carnival boasts a big, brash, outrageous, flamboyant, loud and colourful parade with all-night street parties which are not for the faint-hearted. However, Carnival is exhilarating, good-natured fun and the biggest fiesta in a fiesta rich calendar. It takes place during February or March (dates change yearly) with the biggest shindig being in Tenerife's capital, Santa Cruz.
Each traditional town celebrates their own carnival and a good introduction to the carnival scene are the celebrations in Puerto de la Cruz. These attract around 30,000 revellers nightly as opposed to 100,000 in the capital of Santa Cruz. The key to having an unforgettable carnival is to dress up; everyone else does.
Marvel at Masca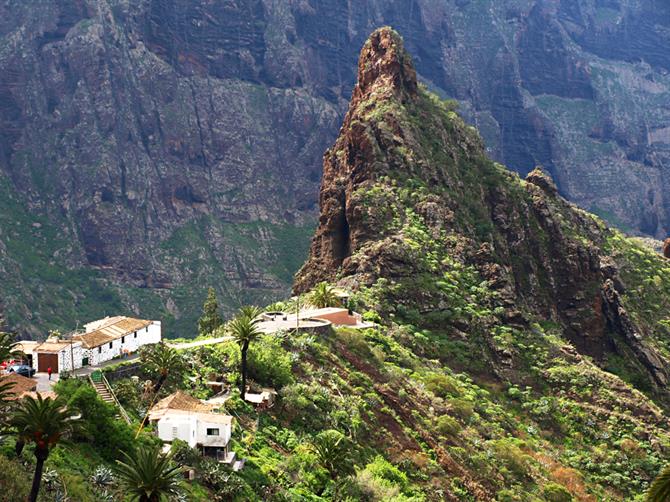 Setting eyes on Masca for the first time is like discovering a lost world. There's something quasi-prehistoric about its location, tucked away in the creases of Tenerife's ancient Teno Mountains.
A snaking descent along a narrow mountain road adds a sense of adventure to arriving somewhere that feels frozen in time. Its beauty makes Masca a tourist hotspot, so arrive late in the day to experience the hamlet at its best.
Roam around a Romería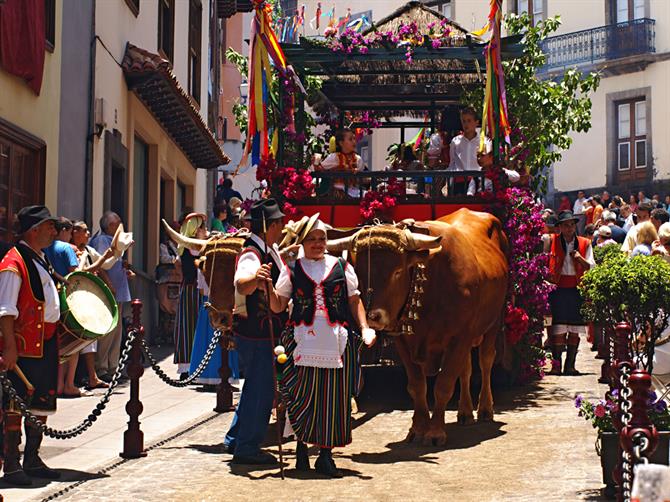 Every historic town on Tenerife holds a romería at some point during the year. Stay in La Orotava and receive a warm welcome from the locals who will want to involve the whole family in their celebrations.
These are fiestas where everyone dons traditional dress and elaborately decorates ox-drawn carts before taking to the streets to hand out local goodies including gofio amasado (savoury cakes of toasted grain flour mixed with honey and almonds), papas arrugadas (wrinkled potatoes), boiled eggs, vino del pais (country wine) and juicy barbecued pork and beef fillets. This is one of the best things to do in Tenerife to experience the culture.
Picnic in the pines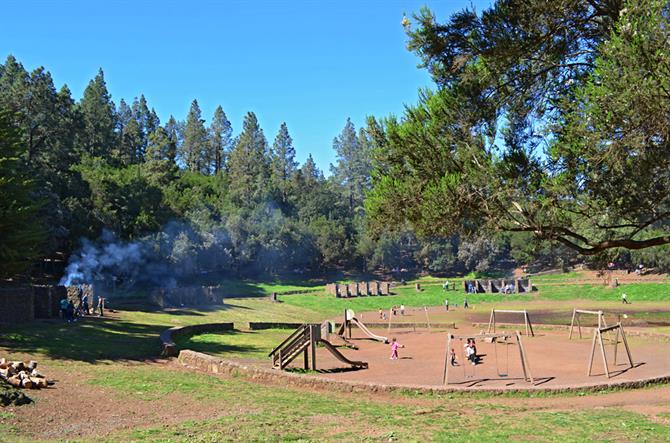 Each Sunday, Tinerfeños head to 'zonas recreativas' for a picnic and a sing-along in pine forests where trees offer shade from the summer sun. All 'zonas recreativas' have chunky picnic tables, stone barbecues, fresh spring water and toilets.
Locals tend to arrive laden with food and spend the day here, it is the perfect activity for a family holiday to Tenerife.
See the 1000-year-old Drago tree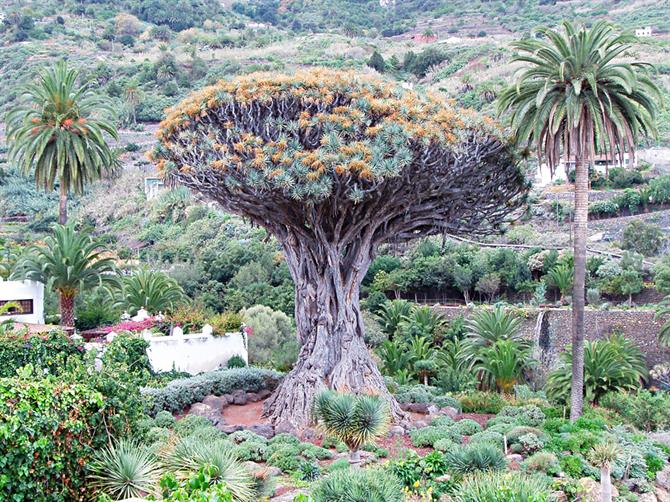 Nobody knows exactly how old the Millennium Drago tree in Icod de los Vinos is. It may have stood for 5000 years, or it could be a sprightly 650 years young. Whatever its true age, it's a fine specimen of a tree that was once believed to have sprouted from the blood of slain dragons.
The Millennium Drago is the multi-crowned king of Canarian flora and the best view of it is from Plaza de la Constitución.
Go to a concert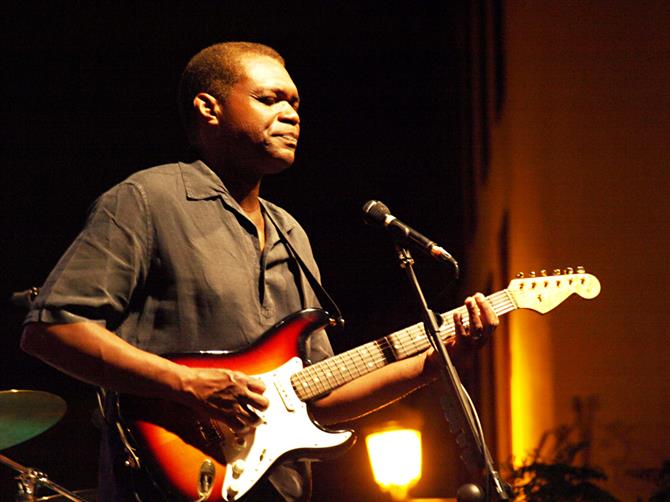 There are lots of free music festivals and concerts to attend on your holiday in Tenerife, usually as part of a town's fiestas. Mostly they feature local bands, obscure international groups and artists, occasionally you strike gold.
Robert Cray made his guitar sing spell-bindingly at the Santa Blues festival whilst Echo and the Bunnymen performed under a killer of a moon in the UNESCO World Heritage Site of La Laguna. Cultural centres are good sources of information about the best local concerts.
Camp it up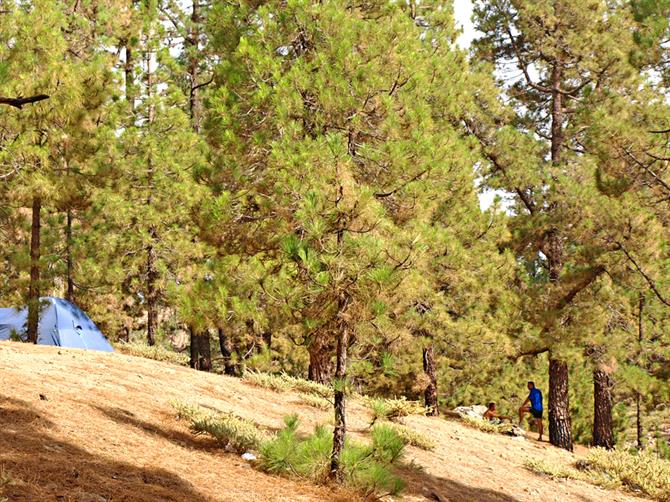 Imagine sitting in a forest clearing, glass of wine in hand, under a bejewelled sky where shooting stars are commonplace. That's camping in Tenerife.
There are thirteen official campsites spread across the island's hillsides and its free to pitch a tent on them. They can be on the basic side which keeps the crowds away but means they're perfect for fans of wild camping who want to feel close to nature and those seeking a cheap holiday to Tenerife. Although the campsites are free, a pre-arranged permit is required.
An architectural wonder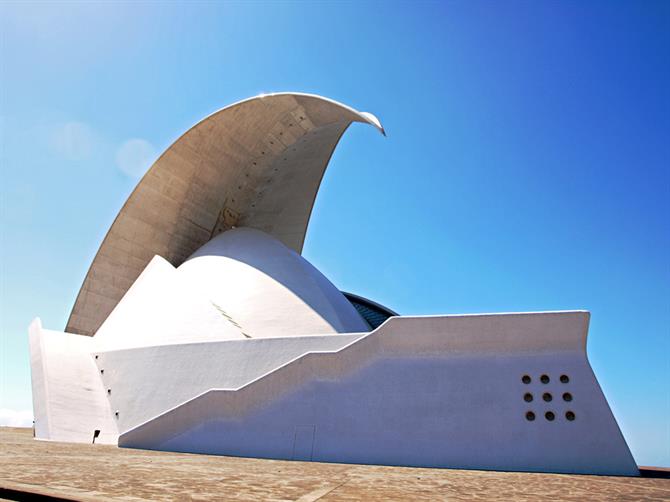 Another thing to do in Tenerife is to admire the sleek, white, contemporary curves that could only be the work of Spain's famous architectural son, Santiago Calatrava. Some people see a cobra, others say a wave and then there are those who see a Trojan helmet.
Whatever it is supposed to resemble, the Auditorio de Tenerife Adán Martín is an imagination stirrer that gives cruise passengers something to 'ooh' over as they sail into Santa Cruz. It's an inspirational venue for concerts, ballets and musicals and worth a visit even if you don't actually set foot inside.
There are many fun things to see and do in Tenerife and the added bonus is that these are all free. Find activities to suit all tastes on your holiday in Tenerife.