According to the report carried out by the Malaga-based company, holiday rental bookings for January to June 2013 accounted for more than 50% of the total accommodation bookings in Spain during this period.
Swedish, Norwegian and Danish bookings have increased by approximately 2% year-on-year. Domestic reservations continue in strength, with Spanish holidaymakers representing 18% of the total bookings.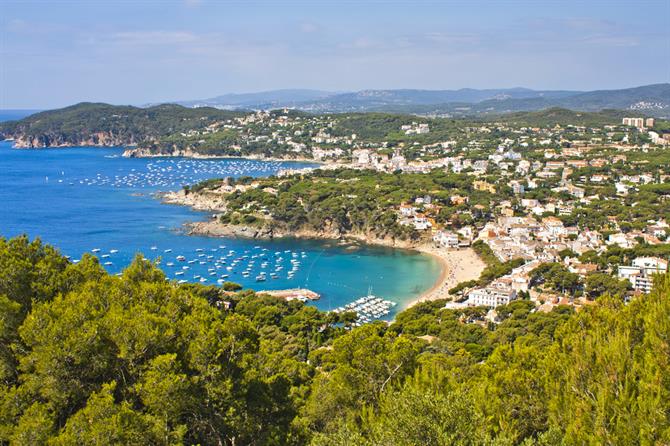 The most popular regions visited are Catalonia, Andalucía and the Valencian Community, which together receive more than half the total bookings. The most popular resorts were Barcelona, Sitges, Calpe, Nerja and Marbella.
Nationality and destination ranking
First place is occupied by the Brits, who booked 32% (62,620) of the total holiday rental bookings in the last six months. The destinations most frequented by British visitors were Marbella, Sitges and Barcelona.
France is in second place, with 18% of the total bookings. The preferred destination for French tourists is the Catalan coast, as it borders with France: Lloret del Mar, Barcelona and Sitges were the most popular destinations, followed by Calpe, Moraira and Alicante.
In third place, the Dutch market booked 7% of the total holiday rental accommodation during the six month period. Their booking choice stretches along the Mediterranean coastline, with Lloret del Mar, Moraira and Nerja being the destinations for 50% of the total bookings.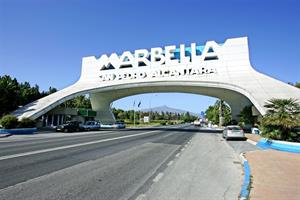 The Costa del Sol is still amongst the most popular destinations for Northern Europeans; resorts such as Marbella and Torremolinos continue to attract more Swedish, Norwegian and Danish tourists, which together made up 17% of the total reservations from January to June, a 2% increase year-on-year.
Surprisingly, the German market represented just 4% of the total reservations, and as in 2012, Catalonia was the most popular destination for German holidaymakers: Barcelona and the resort of Lloret de Mar registered close to 900 rentals bookings, nearly half of the total reservations made by German visitors.
Lastly, Portugal and Italy combined make up 4% of total holiday rental bookings in Spain. The Portuguese nip over the Spanish border to Huelva to enjoy their holidays, whilst Italians tourists opt for the Mediterranean coastline: Barcelona, Valencia and Lloret de Mar are destinations of choice.
Favourite destinations for Spanish tourists
Domestic tourism continues to play a significant part in the overall volume of holiday rental bookings. According to the results of the study by Spain-holiday.com, Spanish holidaymakers represent 18% of total reservations, choosing to head to the Andalucian coastline - the provinces of Cadiz and Malaga in particular. Calpe in Alicante follows close behind and also features in the Top 10 destinations chosen by Europeans for a beach and sun holiday.
Mariangeles Claros, Marketing Manager for Spain-holiday.com, stated: "With over 7000 properties on our portal, holidaymakers seeking self-catering accommodation in Spain will find a wide variety of holiday rental homes with something to suit all tastes, needs and budgets. Our survey identified that the British and French continue to be the principal visitors to Spain, and that in general, Northern Europe, still considers Spain as the number one European holiday destination. It's also important to highlight the demand for holiday rentals from domestic tourism, especially along the Spanish Mediterranean coastline."