The summer season is coming. Along with the beach days and cold drinks come the enquiries flooding your inbox.
Your holiday rental has experienced a steady rise in bookings over the past months, but are you ready for the upcoming summer season? For holiday rental owners, this period of the year can be extremely busy.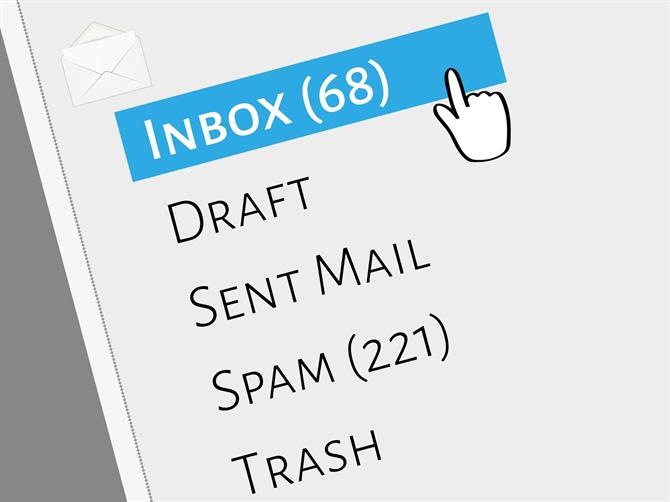 Last minute preparations can often be a nightmare if you are short of time before your first guests arrive. If you are a holiday rental industry veteran you'll already have an unbeatable checklist prepared, so you never forget what to set up each season. But for anyone who'd like some help, below we've covered the most important things to keep in mind before the summer begins.
Take advantage of the gaps in your calendar
If you have gaps in your calendar, days when you don't have any bookings but your holiday rental it's still available, use this opportunity to offer last minute deals. Sometimes we notice that some properties have two or three days (even weeks) available in high season. Use those days to promote your property using a special offer.
Have a look how other homeowners deal with this issue, what kind of prices they offer and try for yourself. Consider discounted prices and make them attractive for holidaymakers.
Get your 5-star review
Guests reviews can boost your advert for future guests. The majority of holidaymakers will check the pictures and description on your advert and many will also read previous guests' reviews.
Customer reviews are really valuable when people are searching for a holiday rental. People tend to put more trust in reviews from previous guests rather than in the advert's description. That's why it's a fantastic idea to remind guests that they can leave a comment about their stay at your home.
Enhance their experience
A neat and clean holiday rental is something that all guests take for granted, but have you ever considered providing an added extra? Why don't you make them feel at home by including a personalised welcome pack?
Many guests look for a different holiday experience from what a hotel provides when they book a private holiday rental. A warm welcome could be a simple but remarkable detail that makes your holiday rental stand out from the rest.
A welcome pack with information about where to sample the best local food and personal recommendations for interesting places is a helpful and pleasing detail for guests. Include directions to your favourite bars and cafes, breakfast spots and attractions.
Also, try to enhance the interior environment of your home by putting up artwork, decorations and placing a few plants here and there. Plants and flowers really help to freshen and brighten up the interiors.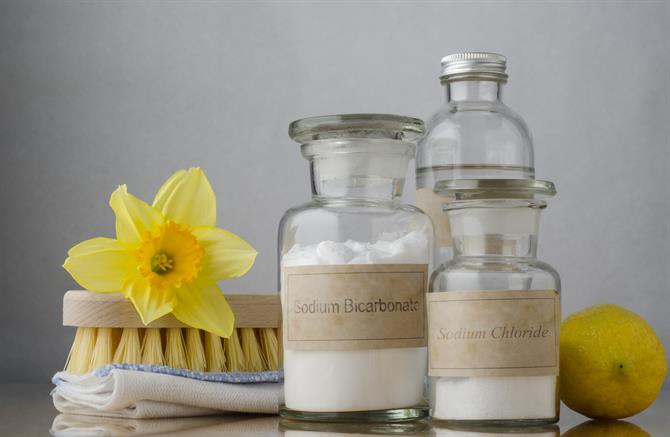 Give a great first impression
It's very common for your holiday home to accumulate some small defects and damage over the years. Try to fix or improve them before your first guests arrive because they'll definitely notice a chip in the hall or the stained glass in the kitchen.
Give the kitchen a bathroom tiles a new lick of paint. Change the old curtains and the old-fashioned bedding. Use paint to brighten a room, you only need to paint one wall in a room to make it lighter or more colourful. One can of paint and a day of work can significantly improve your guest's experience.
It's true that many of the tips above require a small investment, however, remember that all the expenses related to the rental activity can be deducted from your tax return.
Paperwork
Does your property fulfil each requirement set out by the local government? Authorities throughout Spain are keeping an eye on holiday rentals, specifically in regions such as Catalonia, the Balearic Islands and Madrid.
Don't forget requirements such as air conditioning, a sign with emergency phone numbers and household "how-to's" (instructions on how to work the washing machine, bbq, etc.)
The town halls within these regions are carrying out inspections and the Spanish Tax Office is looking into holiday rentals taxes. You could also consider taking out an insurance policy that covers any potential problems caused by guests.
Clear communication
Good communication is key in every relationship, so why would it be different with your guests? Let them know that you can be contacted at any time via your preferred channel. Also, make sure they know all the important details of your property, such as exact location, community rules, check-in/check-out times, etc.