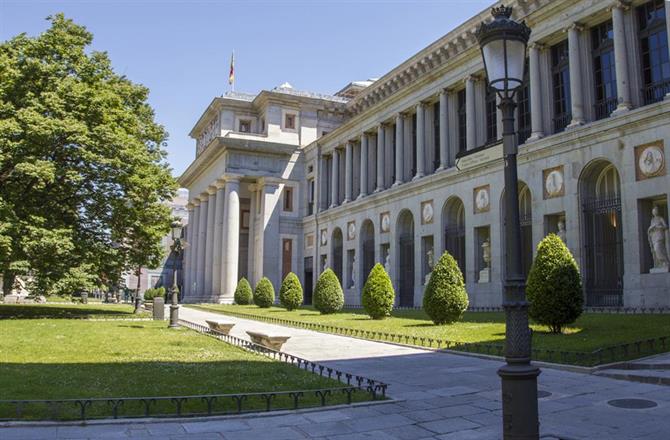 Quoting a rise of 25-30% year-on-year by the summer, Turespaña attribute the increase to more direct flights from Russia, relaxed visa rules and the growing interest in Russia's middle-class to take foreign holidays.
Visitors are choosing Spain as their holiday destination for its Sun&Sand tourist agenda, spa holidays and the country's abundance of cultural attractions. After the beach, tourists choose to visit museums, a spa, play sport, go shopping or attend a festival. Their favourite Spanish holiday destination is Catalonia, followed by the Valencian Community and the Balearic Islands.
This increase could inject a major boost into Spain's tourism economy. In the first six months of the year, Spain has welcomed over 300,000 Russian visitors, who spent 840 million Euros, a 26% increase year-on-year. Spanish consular authorities expect to issue close to 1 million visas by the end of the year.
Popular attractions are the Prado National Museum in Madrid and the Antoni Gaudí's Sagrada Familia Church in Barcelona.