The holiday rental industry in Spain is getting more and more attention from the media and authorities within Spain. Although an increased awareness of the industry is not always a bad sign, the local government of many Spanish cities are now taking a closer look at what exactly is going on in this industry.
The measures taken by some local governments have been considered controversial by both the media and holiday rental industry professionals.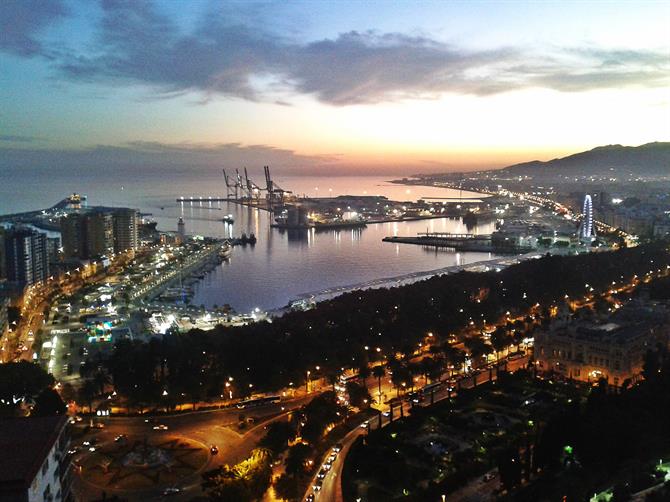 Previously, we spoke about the conversations that Madrid's city council has with some of the holiday rental platforms in the city, pertaining to the implementation of a new tax. Likewise, the government of the Balearic Islands established greater control over the tourist tax.
It seems that it is now Malaga's turn.
Malaga's town hall introduced last week a proposal for increasing the Property Goods Tax (IBI in Spanish) on holiday rentals since these properties are used for business purposes as Diario Sur mentioned. The objective is to establish another tax obligation for this sector, something that the Andalucian Holiday Rental Association (AVVA in Spanish) has expressed great disapproval for.
The AVVA said that raising the IBI tax for holiday rentals could be a complicated decision to control. They proposed to follow the current management model of leading cities like Barcelona or Madrid. An increase in IBI does not align with the objectives of the tourism sector, which are to lower taxes across the board for all types of tourist accommodation. The hotel industry has already demanded a lower rate of this tax.
A touristic tax, despite the controversy that follows its implementation, is a measure which has been adopted by several cities in Spain and Europe. The AVVA have confirmed that implementing the tourist-specific tax on holiday rental properties, ensures the local government of the tax payment and makes it easier for the authorities to discern where the money comes from.
The holiday rental industry is still awaiting an answer regarding the complaint filed earlier this year by AVVA, which objects to some of the conflicting holiday rental law requirements in Andalucia. These requirements include installing air conditioning in every room, having a maximum of two holiday rentals per owner within a radius of 1km and the first occupation licence submission are some of the most conflicting points of the Andalucian Holiday Rental Law Decree 28/2016.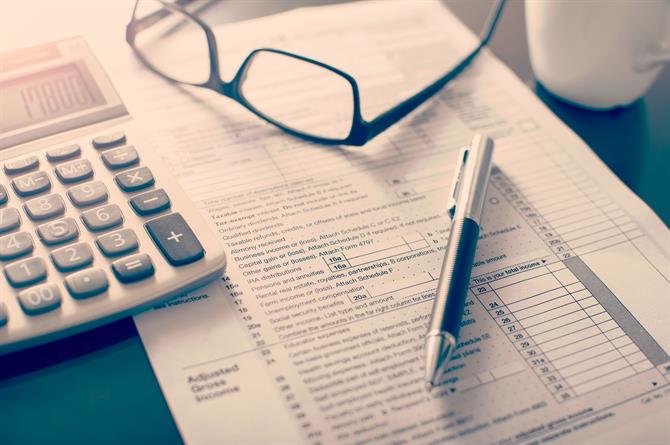 However, despite the ideas submitted by the AVVA, the local government of Andalucia has turned them down, arguing that holiday rentals just like any other tourist accommodation in Andalucia, must comply with the minimum quality requirements established for the tourism sector in this region.
When it comes to the highest number of rooms for rent on a short-term basis, Malaga is the leading city in Andalucia. Holiday rentals have helped to improve the overall tourism experience in the city, as they provide an alternative option for accommodation instead of being restricted to hotels.