This summer I did an internship at Spain Holiday, and I have to say that it was the best summer of my life. I headed to Málaga all the way from Ottawa, Canada to complete my final internship as part of the University of Ottawa's Co-op work experience program.
When you move abroad for an internship, it can be kind of scary because you never know what to expect from that new country, but if you're really lucky, you'll walk into your new office with tons of great new friends waiting for you.
Working for Spain Holiday is awesome, not only because I get to write articles about fun things to do in Spain, but also because of my amazing colleagues. At Spain Holiday everyone takes an interest in each other's work, and working at a place like this motivates you to do your best 100% of the time.
Video of my internship at Spain Holiday
This video gives a glimpse into my summer with Spain Holiday, highlighting some of the projects I worked on and the places I visited. Enjoy!
For full versions of the featured video clips, check out the links below!
Should I do an internship abroad?
Yes, you should definitely do an internship abroad!
Completing an internship abroad is always a good idea because it brings you outside of your comfort zone and allows you to gain international experience related to your studies or interests. Working abroad shows your adaptability and helps you learn a lot about yourself too, not to mention that the experience itself is priceless and that Spain is an incredible place to live.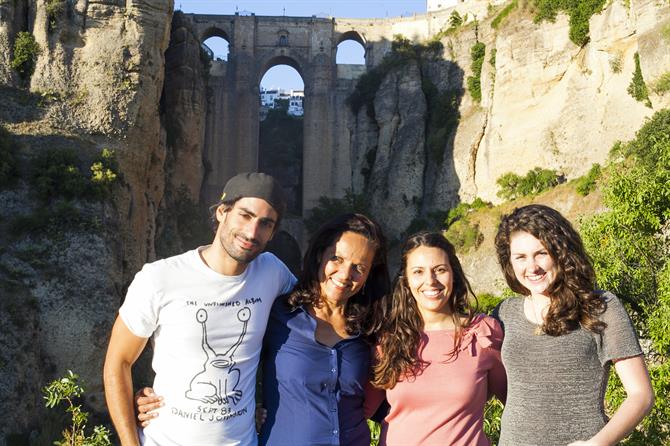 Now, think of your CV. How great would it look to be able to write that you've worked in a different country? Employers are always impressed by international internships and it shows that you are willing to experience new cultures and work environments.
Last, but not least, by completing an internship abroad, you can gain great international contacts. You never know when you might want to move abroad in the future, and having contacts from different countries can definitely help!
Finding an internship in Spain
Finding an internship in a new country, where you might not know the language, can be difficult, but it's definitely possible. You just need to put in some hard work into your internship search.
A good place to start your search is by learning about the country itself and its key industries. One of Spain's most prominent industries is the tourism industry. This is great news for English speakers (and everyone who speaks different languages), because travellers from all over the world visit Spain, meaning that companies need to cater to vast language markets.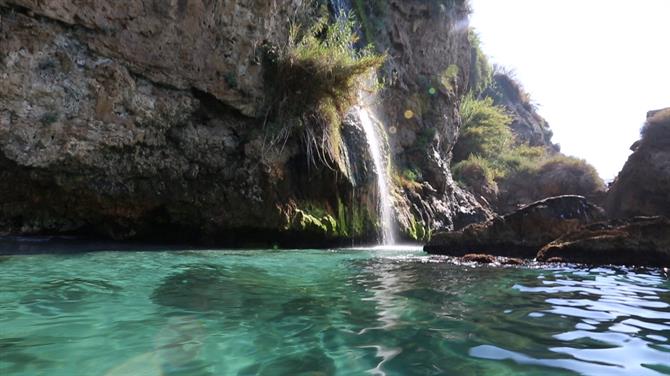 You'll also find that education and language teaching is very important in Spain. English language schools are found throughout the country, and English teachers are in demand.
If I can make one recommendation, I would say that you need to closely examine your skills, touch up your CV, network, and don't give up. The perfect internship is waiting for you within an amazing country with fantastic travel opportunities, culture, cuisine, and nightlife.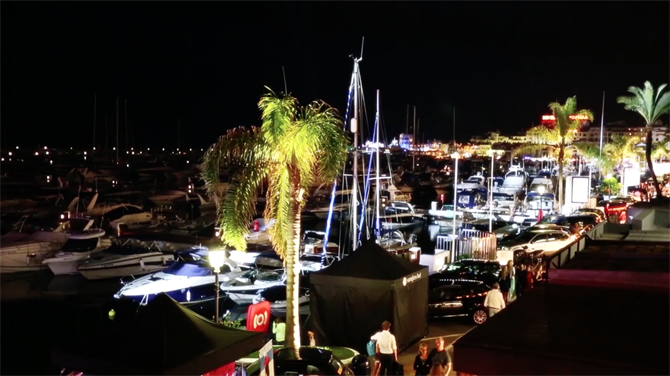 Recommended websites for finding an internship in Spain
InterNations: InterNations is a world-wide community of expats with specific forums for cities all over the world. Sign up to join a community in Spain and start your internship hunt. There are sometimes internships posted on the forums, and this is a great place to network and let people know that you're looking to intern in Spain. This is how I found my internship!
Erasmus Internship Spain Facebook page: The Erasmus Internship Spain Facebook page posts internship opportunities available to students. Check back often for updates. Good luck!
Spain-Internship: Spain-Internship advertises internships available to students in Spain. You will notice that you need to pay a fee for some of the advertised internship positions, but that there are many internships that don't require any fees. I considered using Spain-Internship when I was looking for my internship; they are a great resource to help with your search.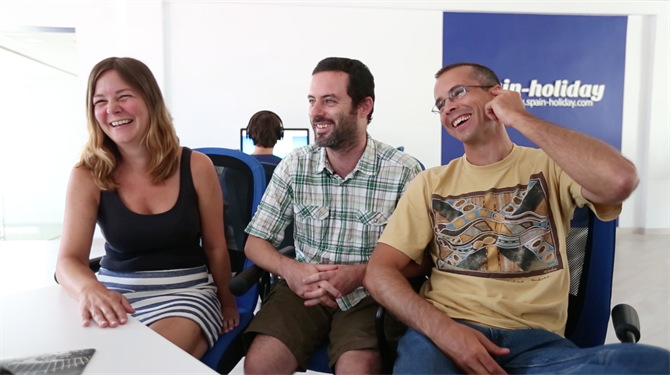 When looking for your internship, don't forget to think of international organizations such as the World Tourism Organization, headquartered in Madrid. Another good place to search is within international companies with offices in Spain. You'll be surprised by what you find!
If you're looking for work experience abroad, another option is to become an English teacher. You can find job opportunities by contacting language schools or by searching online.
Another way to gain professional experience abroad is participating in a language assistant program. If you're from the UK, check out the British Council's Language Assistant program. If you're American or Canadian, check out the Spanish Ministry of Education's Auxiliar Program for language assistants in Spain.
Spanish words to help with your internship search
Below are a few Spanish words that might help you out while you're searching for your dream internship.
Company - Empresa
Cover letter - Carta de presentación
Intern - Becaria / Becario
Internship - Práctica
Job - Trabajo
Resume - Currículum
Links to featured video clips
Descalzos Viejos: A private winery tour in Ronda
Maro beach - Playa de Maro, Nerja
5 best running routes on the Costa del Sol
10 of Málaga's best traditional tapas
Luxury tourism in Spain: Puerto Banús, Marbella