The Canary Island of Lanzarote was unique when it was declared a UNESCO Biosphere Reserve on 7 October 1993. It wasn't the first Canary Island to be declared a Biosphere Reserve, that honour belonged to La Palma. But it was the first time a whole island, including centres of population, had been designated one.
What is a UNESCO Biosphere Reserve?
To be designated a Biosphere Reserve, specific areas have to show that there is a strong historic link between man and nature. For a fuller explanation see our article on Anaga on Tenerife becoming a Reserve in 2015.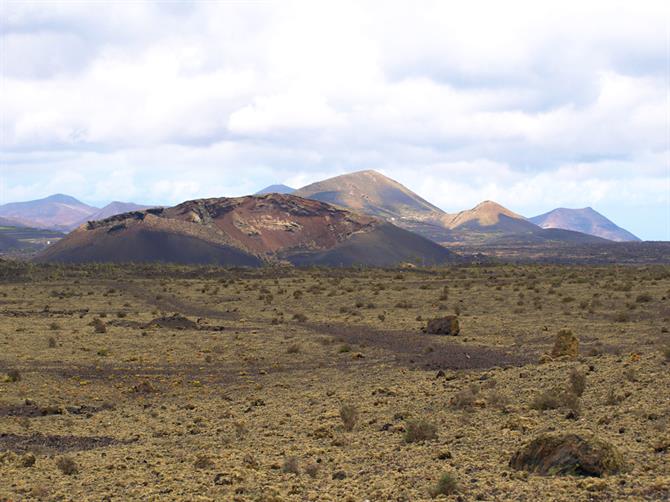 Why is Lanzarote a UNESCO Biosphere Reserve?
It is no exaggeration to say that Lanzarote being give Biosphere Reserve status is mainly thanks to one man; local and environmental hero César Manrique.

Manrique's vision and quest to champion and encourage the relationship between nature and humans, with a good slice of art being thrown into the mix, helped keep his island from being ravaged by the demands of mass tourism. Where the more popular of the Canary Islands threw up resorts with little thought for the impact on the environment, Manrique's interventions and influence resulted in the tourist development of Lanzarote being one that was more sympathetic to the environment. Subsequently there is almost a complete absence of high rise hotels on the island.
Manrique was also a member of the Spanish arm of the MAB (Man and Biosphere), a factor which didn't harm Lanazarote's cause.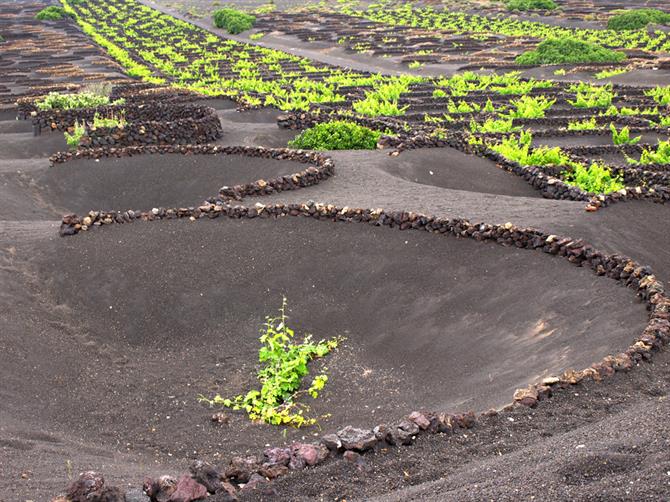 Unfortunately, since Manrique's death in 1992, the commitment to maintaining his vision has been diluted somewhat. The island's UNESCO status was threatened a few years ago thanks to indiscriminate tourist developments in popular coastal areas.

Aside from César Manrique, the symbiotic relationship between the local population and Lanzarote's manic volcanic landscape was also a key factor. The most obvious example being the ingenious way in which water and rainfall is trapped for agricultural use, such as the technique of planting vines in inverted volcanic ash cones in Geria, creating the most unusual vineyards you're likely to see anywhere.
Lanzarote Biosphere Reserve highlights
Although the whole island is a Biosphere Reserve, there are some places which particularly stand out. The alien-like vineyards are one, these are some others worth adding to your 'must see' list.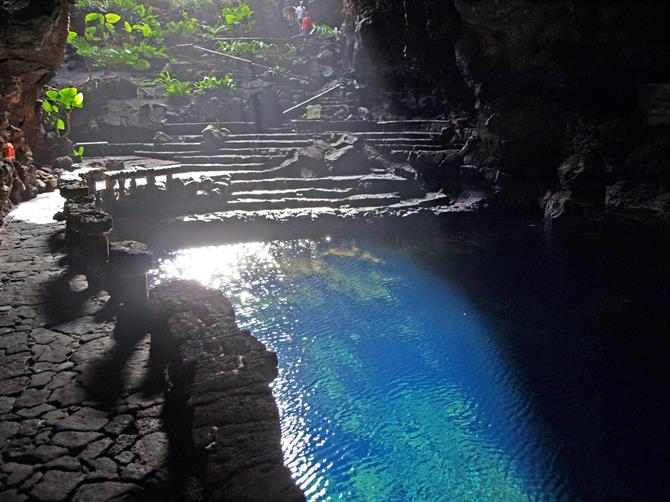 Timanfaya National Park
There must be few visitors to Lanzarote who haven't taken an excursion to these unusual badlands populated by over one hundred volcanic cones. Witnessing a bush explode above a red hot fumarole, watching water being spewed into the sky from a geyser and having chicken cooked by volcanic energy is too good an opportunity to miss. Whilst you can explore some of the park for free, there is an entrance fee (€9) to access the area with the Montañas del Fuego centre where all the volcanic fun takes place.
Anything by César Manrique
All of Manrique's creations are perfect for showcasing the harmonic relationship between man and nature. Los Jameos del Agua (€9) on the north east coast are a series of pools and volcanic grottos; the Mirador del Río (€4.50) is a classic Manrique styled viewpoint on the Famara Cliffs; the Monumento Al Campesino (free entrance) in Mozaga pays homage to Lanzarote's agricultural heritage whilst the Cactus Garden (€5.50) in Guatiza is devoted to art and nature, using some of the oddest looking cacti going.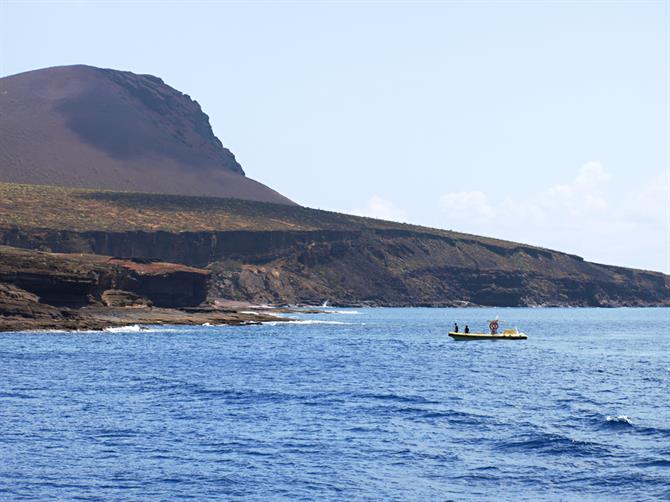 La Graciosa and Alegranza
Reached by ferry from Órzola, La Graciosa is one of the lesser known islands in the Canary Islands even though it's populated by around 500 islanders. It's a desert island paradise where even the roads through the main town are sand (
read our article about it to find out more
). Even more remote and in harmony with nature is the island of Alegranza which is home to a 19th century lighthouse which shares the small island with a colony of Cory's shearwaters, a few Barbary falcons and the occasional Egyptian vulture.
Notch up these and it should be obvious what made Manrique so passionate about his island and why it still retains its UNESCO Biosphere Reserve status.