According to a survey carried out by Spain-holiday.com, Andalucía was voted the No.1 holiday destination for 2013. Data taken from the year's rental enquiries, across the 10 language sites, demonstrated Andalucía was the favourite destination for both domestic and foreign travellers in Spain.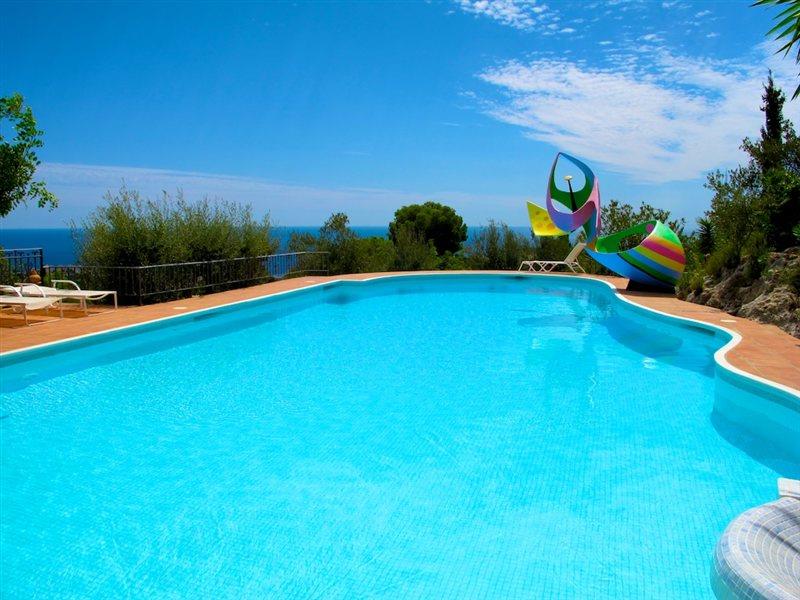 Let's take a look at the position ranking:
Andalucia
Catalonia
Valencian Community
Balearic Islands
Canary Islands
Andalucia outshone other destinations, receiving 37% of the total enquiries registered by foreign and domestic travellers during 2013, with a total of 121,589 requests.
In second place was Catalonia with 85,723 enquiries and the Valencian Community came in third with 81,381 enquiries. In total the two regions received over half of the total enquiries for 2013, with 51%.
The Balearic Islands and the Canary Islands, occupied fourth and fifth places consecutively, with 28,711 enquiries between them. Close to 9% of the total requests registered during 2013.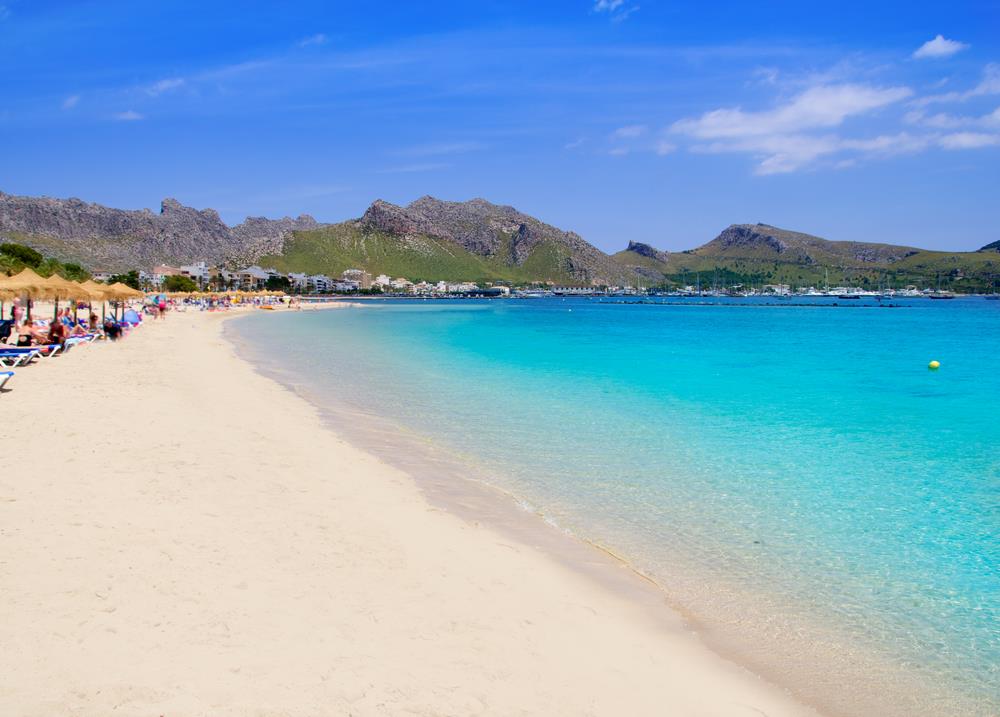 Our statistics demonstrate an 8% growth year-on-year in the holiday rental sector in Spain, affirmed John Kramer, Marketing Director for Spain-holiday.com "If we analyse the global data, we see a trend forming, with the five most popular regions absorbing 80% of the total enquiries made in 2013. Murcia, northern Spain (Cantabria, Asturias and Galicia) and interior regions, such as Madrid, Castile-Leon and Extremadura, complete the list; collectively receiving 3% of the total enquiries.
What nationalities most influenced demand during 2013?
British, Spanish and French.
British tourists led the demand, generating 31% of the total enquiries. Domestic tourists registered 58,480 requests, the second highest volume of enquiries, representing 18% of the overall registered enquiries for 2013. French tourists fell into third place, generating 17% of total enquiries.
Domestic travellers choose Andalucia
According to Spain-holiday.com: Andalucía received 26,757 enquiries from domestic travellers during 2013, 46% of the total generated by Spanish holidaymakers throughout the year. The Valencian Community was second with 26% and in third place, Catalonia with 10,503 enquiries (18%). Murcia registered 4% of enquiries from domestic travellers, which demonstrates the popularity of the Mediterranean resorts with Spanish holidaymakers. The Balearic Islands and the Canaries, complete the picture for the Top Five destinations for domestic travellers, with a united total of 5.2% of total enquiries registered for the year.
What to look out for in 2014
It's evident that although the majority of tourists still seek sun and beach holidays; northern and rural destinations are also starting to creep into search preferences. Nature and rural tourism are increasing in popularity and have become factors included in the decision-making process when choosing a holiday rental property and location. Spain-holiday.com estimates that in 2014 the demand for holiday rentals will continue to grow, outperforming the 8% growth of 2013.