One of your main objectives while creating an advert for your holiday home is to answers almost all of a potential guests questions. Providing as much essential information as possible in the first instance improves your chances for a quick conversion from initial interest into a booking.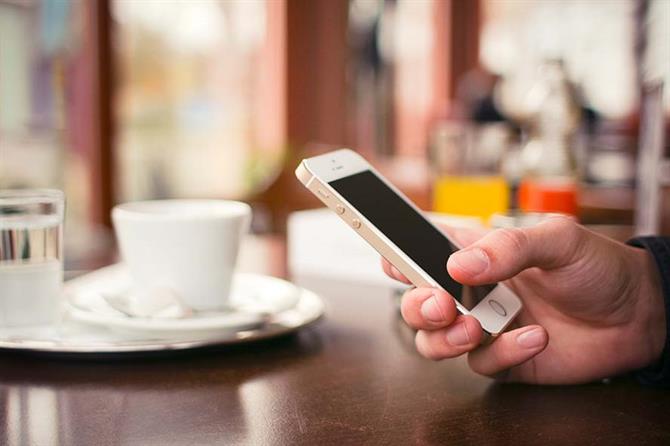 If a guest has a lot of unanswered questions after reading your advert, they will be less inclined to make an immediate booking as they will first want to have their questions answered in order to know if your property is suitable for them. This not only slows down the booking process but also increases the risk that a potential guest may continue searching for another property.
Follow these steps in order to optimize the setup of your advert within the Spain-Holiday.com user account.
Location: Make sure the marker is in the correct spot and not somewhere in the middle of nowhere.
Type: Differentiate between toilets and bathrooms.

Select bathroom only for a full bath- or shower room and select toilet only for a separate toilet. If e.g. your villa has 3 bathrooms and one separate toilet, then you select 3 bathrooms and 1 toilet, not 3 bathrooms and 4 toilets.

Description/Facilities

: this is probably where you need to pay most attention to

detail,

create a quality description with a good amount of det

ail.

Using a bullet-pointed list is a good idea, for example

-

POOL
Size and depth
Salt or Chlorine
Fenced or not (Safe for children?)
If the pool is communal specify the opening months and hours
Heated? Specify temperature
- Satellite TV:
- WIFI:
Type
Speed
Where is the signal strongest
- AIR CONDITIONING:
- BEDS:
Dimensions of single and double beds
Single or double sofa bed?
- ORIENTATION: Include which orientation your property is facing, as clients will like to plan where they'll be eating their meals - either in the sun or the shade.
If your holiday home is an apartment, studio or penthouse specify on what floor the apartment is
If you redecorate the property at any point, take new pictures so that your advert is up to date and guests won't be surprised by any changes. For best quality photographs, hire a professional photographer.
If you select other languages than English in your profile, ensure you have the full description of your holiday home in those languages as well.
4.
Prices
:
Make sure to specify the arrival and departure times and state whether early check-in or late check outcome at an extra cost. Check the "Extra Fees" part of the "Prices" section and make sure that you have selected the correct settings for WIFI and pets (specify which types and sizes are accepted).
Be aware that selecting a minimum stay period and a fixed changeover day can have negative consequences. If you can be flexible, be flexible. If you insist on a one-week minimum stay and Saturdays as the only changeover days, you can potentially miss out on a lot of bookings. Many people choose cheap weekdays flights and can only stay for four days. One option is to be fixed in the high season and flexible during the low season.
Make sure to include your cancellation policy in the box at the bottom of the "Prices" section.
6. Calendar: Keep your calendar updated at all times. If you run different websites, the best option is to synchronize all your calendars with iCal.
5. Profile: Add a nice picture of yourself to your profile. Believe it or not, adverts with profile pictures have a higher success rate and they receive more enquiries. It gives a personal touch to the advert and it makes the guest feel more comfortable.