Is a hotel better than a holiday home? Can both types of tourist accommodation be compared?
The answers vary considerably depending on who you ask. Although hotels and holiday homes offer a very different holiday experience, they both cater to a huge range of tastes depending on the purpose of the holiday, whether it's business, pleasure, family or adventure.
One of the main topics of discussion around the hotels vs. holiday rentals controversy is the standard of quality and services that they both offer. Without generalizing, both types of holiday accommodation have their good and bad points.
However, thanks to their more or less exclusive monopoly of the holiday accommodation industry, hotels (especially luxury chains) go to great lengths to provide top quality customer service. Discover some of these techniques and use them to enhance your guest's holiday rental experience.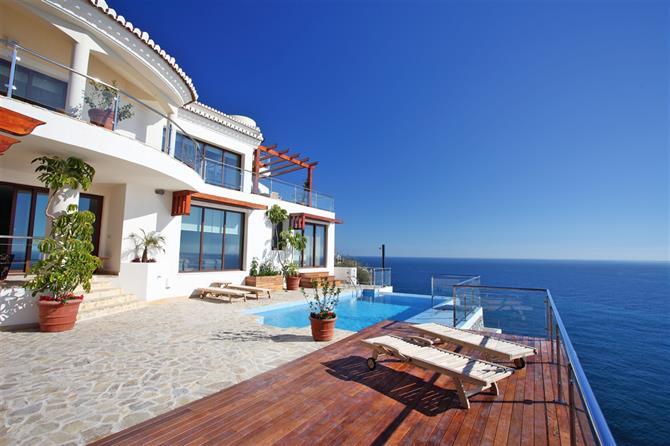 Add a personal touch
Tourist accommodation which provides personalised guest treatments, makes visitors feel comfortable and appreciated. Calling guests by their name will make them feel special from the booking process onwards- you want them to consider you a friend.
Make the effort to remember some of their personal details and you can start building a trustworthy relationship from the first contact.
Unlike hotels, holiday rentals provide owners with the opportunity to interact actively with customers. A smile, answering their questions and providing a short tour through the property will make guests feel welcome and they will definitely appreciate the small effort.
Time is valuable
Usually, your guests will have been dealing with long airport queues and long drives, avoid making them wait for you as well. Bad planning and organisation which may result in extending your guest's wait even longer is not a good start at all. Make sure you have everything you need to welcome your guests straight away.
Value their time as much as your own and provide a pleasurable experience from the very first second.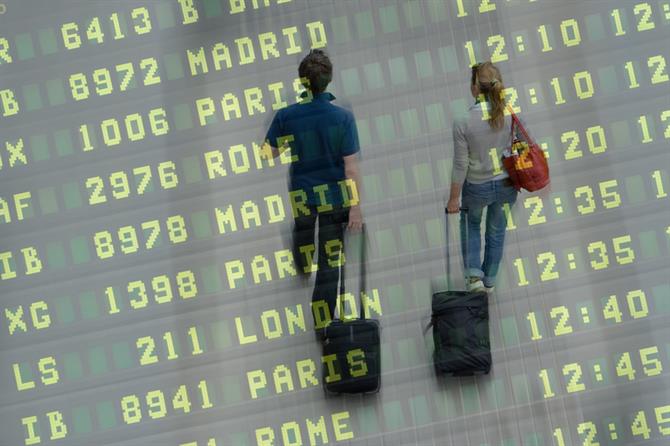 Be attentive to the sign
The purpose of your guest's stay is simply a relaxing holiday, however, they may have chosen your property to celebrate an important event or date, a romantic weekend or a couple of days of adventure.
Pay attention to the small details of their request previous to the arrival day. They might mention the reason behind their visit (or you can ask discreetly) and you can take advantage of this and try to personalise their stay accordingly.
Small gestures like this can translate into an exceptional review or great feedback and increase the possibilities of guests choosing your property again.
The Welcome Pack
The majority of guests appreciate and will rarely decline complimentary items or food. Hotels usually provide free toiletries and a small snack or fruit in the room, some of the fanciest hotels often include complimentary sun cream, a coffee machine filled with capsules, champagne and more.
A guest "welcome pack" will be always be appreciated. Little details such as restaurant recommendations or complimentary local products on the arrival will always be welcomed and enjoyed. Especially during the high season.
Always available
There are two types of guests. Those who come to relax and forget about everything (including you) and those who like to sit down with you to get as much information as possible about the most interesting places around.
Both types of guests are equally important and it's your duty to meet as many of their needs and requests as possible (within reason). The type and amount of interaction you have with your guests will change with each new group, but engaging in conversation once or twice during their stay is advisable.
If you prefer, you can always leave a friendly, handwritten note with a short welcome message, your contact information and the best times for guests to contact you. You can always be closed by leaving a note in the house indicating your availability.
Standards of Hygiene and Cleanliness
If there is something which is sure to annoy or displease your guests, it's a stain in the kitchen, a dirty floor or a stain on the window. Low standards of cleanliness are really unacceptable and no guests should be expected to tolerate it.
If we want our holiday home to be ranked as one of the best in the area, we must pay close attention to every detail and always endeavour to maintain a high standard of cleanliness.
Whether you personally take care of the task of cleaning or hire someone else to do it, a thorough cleaning after each guest's stay will help your house meet guest's expectations.
Take customer loyalty seriously
Large hotel chains invest a lot in the loyalty of their clients. Why not try it yourself too? If guests rate you house simply as "fine", it's unlikely that they will make a repeat booking. To ensure a second booking employ all your resources to make your house stand out from the rest.
Some great marketing ideas include offering discounts, bonuses or extra complimentary items for your most loyal guests.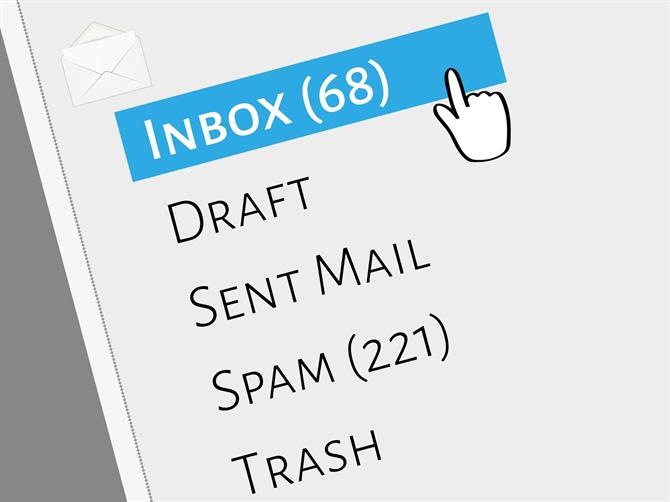 In the meantime…
Even once your guests have left your holiday rental, your work as a five-star host does not end. It's always helpful to receive positive feedback from your guests, so it's not a bad idea to reconnect with them soon after leaving your property.
Reviews give you the opportunity to reply personally to each email. Don't bother with auto-response templates, instead, take the time to personalise each reply. When you are writing each reply, keep in mind that your aim is to encourage guests to return to your property the following year, so be sure to use a friendly tone of voice and include a short comment about this unique rental experience.
Connect with your guests. The tourism industry is all about building relationships between the customer or guest and the accommodation or service provider. Find out how to generate these connections between yourself and your guest by listening to and actively working with your guests. In a nutshell, make them feel that your property is their home away from home.