Continuing the growth trend of the summer months, the third quarter ended on a high with September registering an 8.1% increase in enquiries year-on-year (13,317 requests) and a 17.8% total quarter growth.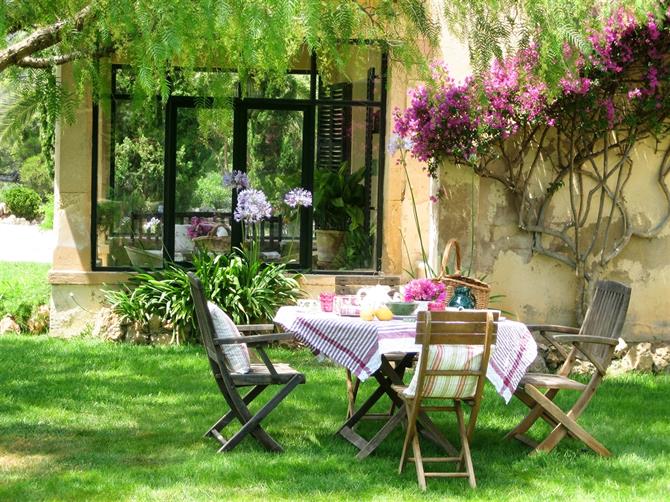 British tourists lead the demand
The British market continued to lead demand for holiday rentals in Spain, constituting 39.3% of the total enquiries registered during September. The Dutch and French markets followed with 21.7% of total requests. Domestic travel remains unchanged, accounting for 6% of all enquiries.
Andalusia, Valencia and Catalonia, the most popular destinations
According to the Spain-holiday.com study, Andalusia, Valencia and Catalonia were the most requested regions during September, receiving 85% of all enquiries. The Canary Islands and the Balearic Islands also made it into the Top 5 with a total of 1,611 enquiries, accounting for 12% of the total demand.
The province of Malaga remains the overall favourite Spanish destination for European travellers, with three cities in the Top Five: Nerja was the most requested resort, accounting for 5.3% of the total requests, followed by Barcelona, Benalmadena, Fuengirola and Calpe, which together represent 19% of total applications for September.
Villas and apartments most searched-for accommodation type
Villas and apartments are the most popular accommodation-type; both amongst domestic and foreign tourists. Penthouses topped the list for city break enquiries.
There has been an increment in requests for rural cottages and lodges, due to the rising demand for rural holidays in Spain. In September they represented 6% of the total accommodation searches carried out.
Wifi dominates 'property feature' requests
As we reported in our article, What a guest wants, what a guests likes, it seems holidaymakers can't live without internet connection on holiday. In fact over half the enquiries during September requested Wifi in the accommodation; nearly 20% more than in the same period last year.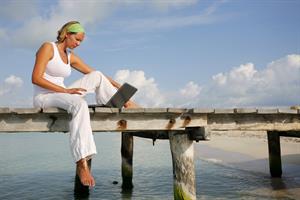 British, Dutch and French tourists were the "most connected", with 60% of their searches including wifi as a property feature. Domestic tourists followed the same line, with 59% of their rental enquiries requesting Internet access in the accommodation.
John Kramer, Marketing Director of Spain-holiday.com: "This year it's become evident that Wifi is an essential feature in holiday rental accommodation. During September, 60% of guests enquiries requested Wifi in the accommodation, demonstrating the trend of the traveller to stay connected during their holiday. Spain-holiday.com is an online business that can identify with the needs of the online community and the trend in sharing holiday experience's real-time.