Summer and its peak season are already here and most of the holiday rentals have been booked. But, is your property fully booked for the entire season? Do you have a couple of days or even a week free?
Make the most of your property availability during summer to get the most of your bookings in the busiest periods of the year.
The Last Minute section of Spain-Holiday.com is perfect to use and designed to boost your advert among the rest of the holiday rentals on the web. It's easy to use and performs very well for people who know how to grab those late bookings, but are you using it correctly? Here are some tips to improve your performance offering these hot deals: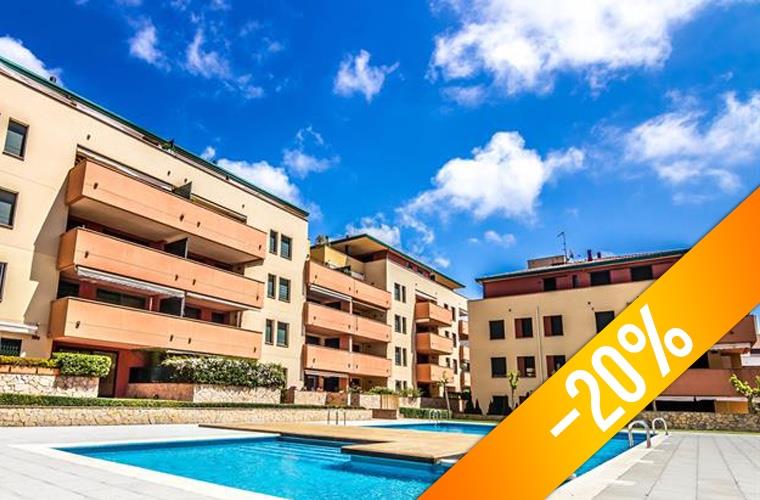 Discounts
There are two types of customers watching last minute offers, low budget travellers and impulsive travellers that plan their holidays on the last minute.
Both travellers profiles are hunting deals. They compare similar destination and accommodation options. Price and quality are something they consider before making the booking.
A discount of 5-20% is usually enough to attract them, the more discount offered the higher the chances of grabbing that booking. Make your advert stand out of the crowd!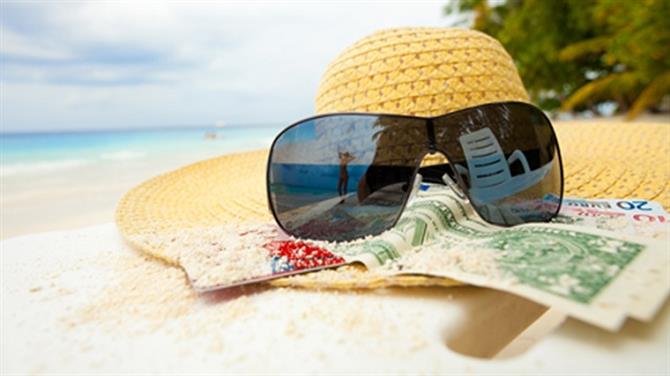 Enhance your description
Take advantage of the text you can use in your property description. The shorter the better, but don't forget that you still want to describe your property clearly. You can also include the percentage drop in price offered in the short description of your advert, it makes the price more attractive and easier for holidaymakers to spot your offer.
Make it clear that you have reduced the price because it is a "special offer". People will be attracted to a property that has reduced its price. They want to know they are saving money.
Pictures, pictures, pictures!
We have talked a lot about the importance of your pictures. They are your best attraction.
An image of your terrace table all set up with a couple of wine glasses can make a difference. You don't have to set up everything just for taking the picture, prepare yourself an outstanding breakfast with orange juice, olive oil, tomato and great bread, but before you start eating, just take a quick picture and post it on your advert.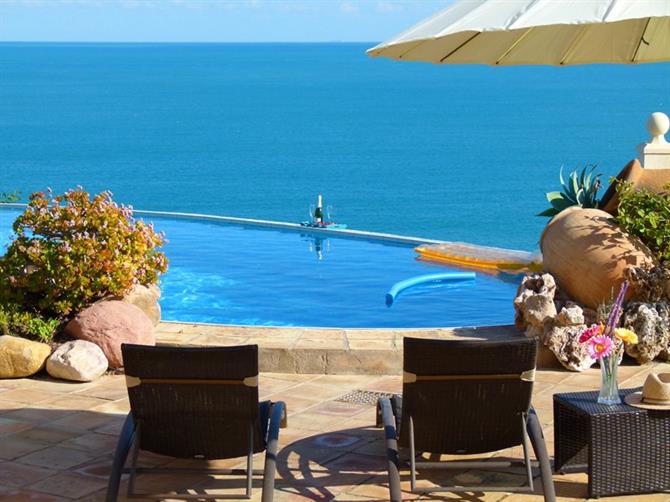 A sunset, your swimming pool and the beach are good options too in order to attract people to your property. Make your future guests imagine themselves enjoying a holiday at your property.
Events calendar
Spain has a lot of attractions including the many busy events. Festivals, cultural celebrations, regional festivities, etc. Remember to check the local agenda for cultural and festivities and include it on your description, there are a lot of potential guests attracted by these celebrations.
Be fast
The last minute travellers want it cheap and they want it now. Don't wait too long to answer their questions or enquiries, try to make the bookable process as easy as possible.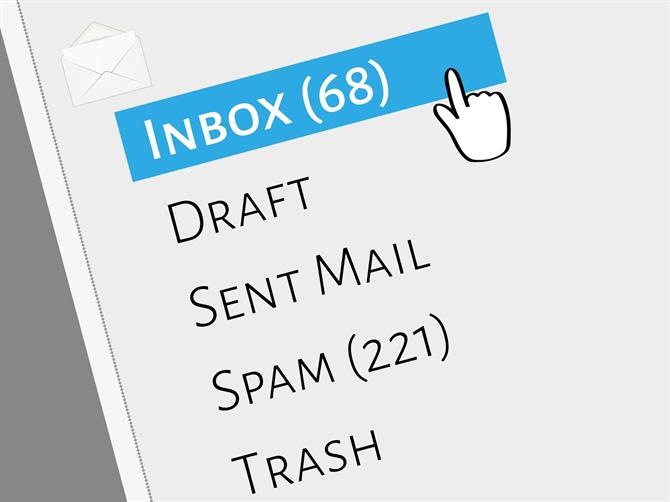 Remember that they are considering various accommodation options at the same time, the first to reach back wins. Make sure your email is accessible with your smartphone and don't let them go to your competitors.
Using the Spain-Holiday.com secure inbox is the best way to make the whole process safe. Another option to be fast is to enable the instant booking option on your advert.
Social media is your ally
Last minute travellers are usually people that are familiar with new technologies, and social networks such as Facebook, Twitter or Instagram are some of the best channels to reach them.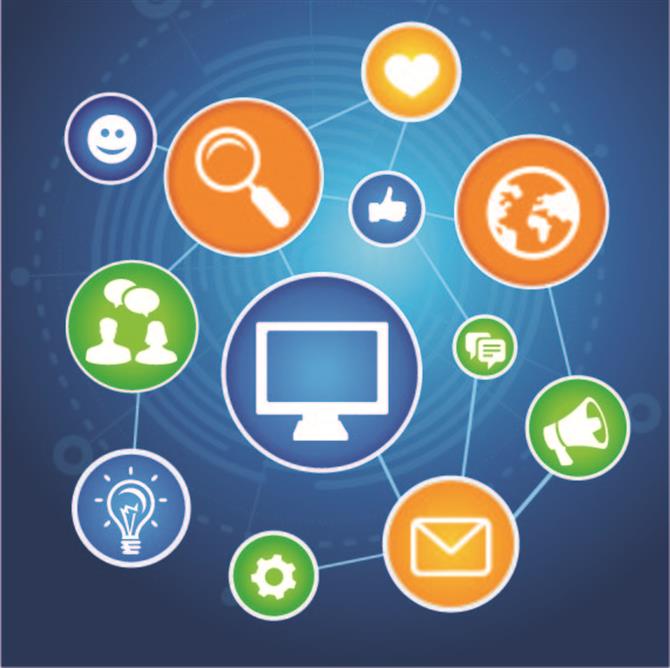 Copy and paste your property link in every promotional post on any of the social networks that you are familiar with.
Covering all the options available will improve your chances of having your property booked.